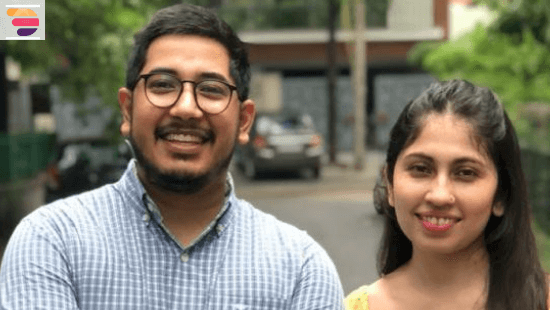 Workflow Automation Platform Delightree Raises $3 Million In Seed Funding
Workflow Automation platform Delightree has raised $3 million in a seed funding round from Accel Partners, Emergent Ventures, Axilor Ventures, Brainstorm Ventures, and Alchemist Accelerator.
As per the company, it plans to use the fresh funding to gain new clients.
Founded by Tushar Mishra and Madhulika Mukherjee in 2019, Delightree is San Francisco and Delhi-based Workflow Automation App for businesses.
The app helps in setting franchise operations on Auto-Pilot and acts as a go-to digital manager for all processes, task announcements, documents, and much more!
Talking about the use of Delightree for business owners, Tushar Mishra, Co-founder of Delightree, said,
"We were surprised to learn how most franchises still either run on pen and paper or old desktop-based software. Delightree is helping owners turn their stores into future-ready smart stores, where majority of processes and workflows are automated."