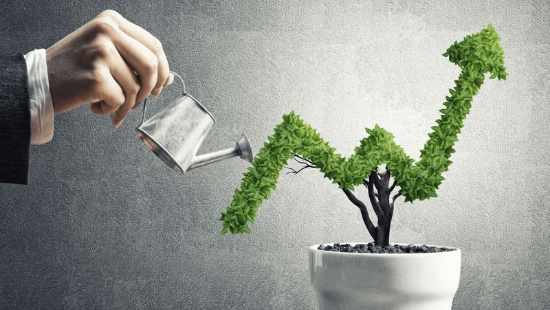 VC Firm Speciale Invest Plans To Invest In Around 18-20 Seed-Stage Startups
Speciale Invest, a domestic micro-venture capital fund that invests in seed-stage startups, has raised Rs 140 crore in its second fund.
As per the VC firm, the second fund exceeded its target and received backing from the limited partners of its first fund.
Started by Vishesh Rajaram and Arjun Rao in 2017, Speciale Invest has invested in 14 startups in the areas of enterprise software, SaaS, and frontier technologies.
The VC firm launched its first fund of Rs 60 crore in 2018. It invests in deep tech and frontier technology startups with capital up to $0.5 million in each startup.
Speciale Invest also plans to invest in 18-20 startups in the same thematic areas as in the first fund and looks to add newer sectors, including photonics and alternative energy, to its portfolio.
The portfolio of the VC fund includes enterprise software companies Wingman, Scapic, iAuro, True Lark, TotalCloud, and Pocket52, and hardware startups such as Agnikul, Astrogate Labs, The ePlane Company, CynLr, and Kawa Space.
Need legal assistance for your startup? Just contact us.
Follow us and connect with us on Instagram, Facebook, and LinkedIn.