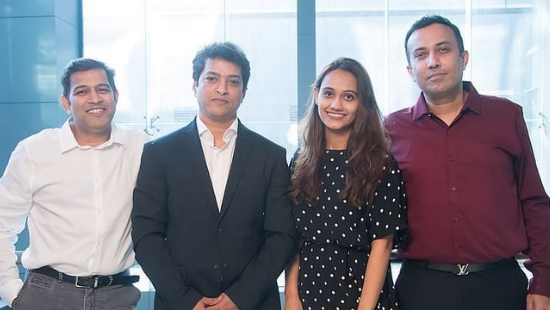 Toothsi Raises $9 Million In Debt Funding Led By Stride Ventures
Mumbai-based at-home smile makeover brand Toothsi has raised $9 million (Rs 66.6 crore) in a debt funding round led by Stride ventures.
As per an official statement, the startup plans to invest in modern and consumer-facing technologies and automation. Additionally, Toothsi aims to expand its geographic footprint, strengthen the brand and create a clinical beauty category in India.
Toothsi | At-home Smile Makeover
Founded by Dr Arpi Mehta, Dr Manjul Jain, Dr Pravin Shetty, and Dr Anirudh Kale in 2018, Toothsi is a dental tech startup that offers at-home teeth-straightening services using invisible, 3D-printed clear aligner technology.
The dental tech startup is committed to providing Indians with a better smile with its clear aligners, a convenient alternative to conventional braces at the comfort of their home.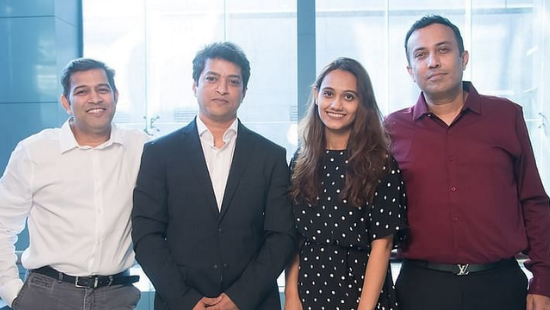 Speaking on the development, Dr Arpi Mehta, Co-founder and CEO of toothsi, said,
"We've carved out a niche for ourselves in the Indian market in just three years, and our business has expanded five-fold. We aim to leverage our health tech doctor-directed platform to provide Indians the opportunity to improve their appearance and feel more confident in social situations. Our partnership with Stride Ventures will enable us to reach new heights and enhance customer experience."
Toothsi uses clear aligner technology that is built in-house to design customized aligners as per each customers' requirements. With its presence spread across 11 cities in the country, the startup has expertly designed 65,000 smile makeover plans and successfully delivered 15,000+ aligner kits.
Backed by a team of veteran orthodontists and dentists, tech experts, and business-minded professionals, Toothsi recorded 5x year-on-year growth in FY 2021. In August 2021, Toothsi raised $20 million in a Series B funding round led by Eight Roads Ventures, Think Investments and the Mankekar Family Office.
Need legal assistance for your startup? Just contact us.
Follow us and connect with us on Instagram, Facebook, Twitter and LinkedIn.