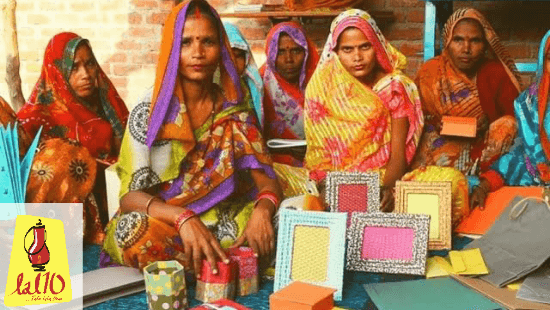 Tech-Led Artisan Startup Lal10 Raises $1.1 Million
Lal10 has raised $1.1 Million in funding led by Sorenson Impact from Utah.
Angel Investors including Mekin Maheshwari, Slideshare's Amit Ranjan, Praveen Gandhi of Seedfund also participated in the round.
Lal10 is a Tech-led B2B Artisan startup, founded by Indian Institute of Technology (IIT) Madras alumnus and ex-Flipkart employee Maneet Gohil, Albin Jose and Sanchit Govil, in 2016.
The startup helps Indian artisans and small business owners to connect with more than 300 global retailers, across 18 countries.
Some of the retailers include Zara, Wills Lifestyle, Anita Dongre, Toast, Four Seasons, etc.
Talking about the startup and how it will help artisans, Maneet Gohil said,
"Leveraging technology for the first time amongst the rural artisans and SMEs, Lal10 creates efficiencies in the supply chain by connecting 1,500 artisans to global retailers. We will utilise the funds to create a strong technology product to achieve supply efficiency and focus on more international B2B retailers. We will digitise 10,000 artisans in 2020."