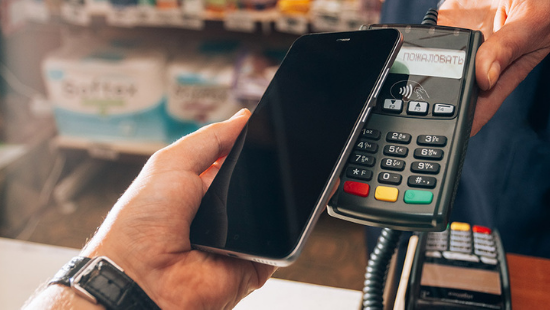 Survey Reveals That 72 pc MSMEs Are Prioritising Digital Payments Over Cash
The onset of COVID-19 led to the accelerated use of digital payments and induced exponential growth amid the pandemic. And with more digitisation, every big or small enterprise is opting for tech backed solutions for their operations.
A survey done by Bluehost, a web hosting solutions provider, revealed that Indian Micro, Small and Medium Enterprises (MSMEs) are prioritising digital payments over cash. It added that out of 400 MSMEs who participated in the survey, 72% transacted digitally compared to 28% of the participants who chose cash.
Digital Transformation Of MSMEs
The pandemic accelerated the pace of digital transformation in the country as about 19% of the MSMEs started a website after the coronavirus pandemic hit India to present a professional front, promote their brand and acquire new customers.
Speaking about the findings of the survey, Manish Dalal, MD of Bluehost India, said,
"Many small businesses have experienced an accelerated digital transformation this past year, and they are now exposed to an array of tools that can help them grow and promote their businesses further."
He added,
"The use of digital technologies such as websites, digital payments and e-commerce have helped small businesses cope with social distancing measures and ensure business continuity."
66% of respondents claimed to have created their own website, while 34% said that they had to outsource the services from an external agency or freelancer, revealed the survey. MSMEs are also opting for other online marketplaces to enhance their growth. The survey revealed that to boost the online presence of their companies or brands, 23% of the SMBs (small and medium businesses) also got listed on eCommerce platforms.
With more digital penetration among the MSMEs, their contribution to India's GDP is likely to witness growth. Presently, Indian MSMEs contributes about 48% to exports and 30% to the country's GDP.
Need legal assistance for your startup? Just contact us.
Follow us and connect with us on Instagram, Facebook, Twitter and LinkedIn.