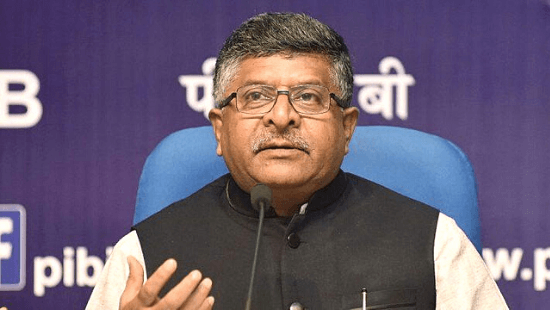 STPI: Over 40 Startups Selected Through Screening Process For NGIS
As many as 42 startups across multiple domains, including agri-tech, ed-tech, and fintech, have been selected in the 'CHUNAUTI' screening contest. According to a top STPI official, these startups will now be eligible for benefits under the Next Generation Incubation Scheme.
The selected startups will be incubated by STPI and provided with stipends/seed funding and other facilities to set up their venture.
Software Technology Parks of India (STPI) Director General Omkar Rai told PTI that these startups were selected through a rigorous process. The startups were screened through multiple rounds that included the presentation of business plans, innovative ideas, the feasibility of the concept before a panel of eminent experts, including key industry representatives.
Over 6,700 applications had been received, about 1,820 applications qualified, and 111 applicants were selected for the presentation round.
And in the final selection round, which concluded recently, 42 startups were chosen.
Omkar Rai said,
"We have picked up 42 startups finally for onboarding under `CHUNAUTI', which is a screening process for selecting young entrepreneurs. The scheme is Next Generation Incubation Scheme, and CHUNAUTI was the shortlisting process."
The scheme has more than 125 mentors, 46 knowledge partners and is expected to foster an enabling environment of entrepreneurship in Tier 2 and 3 locations.
Executed by STPI, Next Generation Incubation Scheme (NGIS) aims to identify, in all, around 300 startups (over three years) working in identified areas and provide them with a seed fund of up to Rs 25 lakh and other facilities.
Need legal assistance for your startup? Just contact us.
Follow us and connect with us on Instagram, Facebook, and LinkedIn.