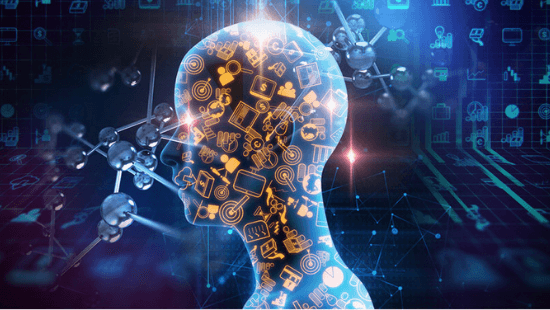 Startups Offering Vernacular Solutions Are In Demand Due To COVID-19
Pandemic COVID-19 has accelerated the pace of digital transformation in India. With people staying at home because of the lockdown, millions of offline users are spending the majority of their time on the internet.
Majority of the new internet users are coming from smaller Indian cities and towns. And as a large section of this demographic prefers to communicate in their regional language and dialect, startups are compelled to develop vernacular solutions.
Many organizations, including banks and government agencies, have called startups in the vernacular space to cater to the needs of the new online users in languages other than English.
Many Indian startups, belonging to different segments like fintech, gaming, are also offering their services in vernacular languages.
As per Indus App Bazaar, an indigenous app store, its usage in local languages increased by 2.2 times during the pandemic.
Hindi, Marathi, Gujarati, Tamil, and Bengali were the most popular among the 12 languages available on the Indus App Bazaar and accounted for most new app downloads.
Talking about the rising trend in Vernacular space, Arvind Pani (CEO and co-founder of Reverie Language Technologies) said,
"India has multiple languages, and we didn't act upon it on Internet. That realisation has happened during the pandemic. Lots of businesses and government agencies are now looking to use digital channels to engage with citizens, and there is no way these entities can just focus on English."
According to Venture Intelligence, the overall vernacular startup ecosystem in India has raised $217 million (approx ₹1600 crore) till October 2020.
Need legal assistance for your startup? Just contact us.
Follow us and connect with us on Instagram, Facebook, and LinkedIn.