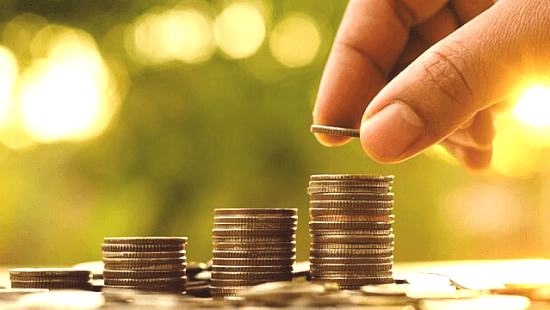 Sportstech Startup Playo Raises $500K As Part Of Its Ongoing Pre-Series A Funding
Playo, a Sportstech startup, has raised $500,000 as a part of its ongoing pre-Series A round from ah! Ventures High Tables platform (a full-spectrum startup investment platform) and other angel investors.
This investment in Playo is ah! Ventures' 18th investment in 2021, with three more investments to be announced shortly.
Playo is a Bengaluru headquartered startup providing a one-stop platform for sports enthusiasts focusing on building micro-communities and enabling sports/fitness related services targeting urban adult users. The startup empowers the local community to make new playpals, organize playgroups, share information/experience and discover sporting venues/activities.
[Read:
Griffin Gaming Partners Invests In Gaming Startup WinZO
]
Gauravjeet Singh, Founder and CEO of Playo, said,
"Sports provides an incomparable opportunity to connect people while also making them fitter in a more engaged way. Playo's value proposition has resonated with users, not just in Indian metros but also in Tier II/III towns and international markets. More than 10 percent of our active users are outside India, and during the course of the pandemic, we have seen our presence swell to 35+ cities across India."
Focusing on three Cs- Community, Content and Commerce and 1.5 million users, Playo is currently operational in India, UAE, and Qatar with ongoing pilots in the Australia and UK. The sportstech startup claims to have enabled three million relationships amongst users and powered 150,000 monthly sports activities.
Need legal assistance for your startup? Just contact us.
Follow us and connect with us on Instagram, Facebook, Twitter and LinkedIn.