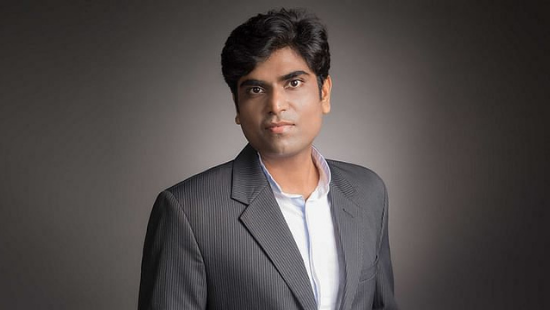 Social Investment Startup StockGro Raises $5M In Pre-Series A Funding
Social investment startup StockGro has raised $5 million in a pre-Series A round of funding led by Roots Ventures and Velo Partners.
As per the startup, it will use the funding to grow its user base, hire tech talent, and build new features.
Founded by Ajay Lakhotia in January 2020, Bengaluru-based StockGro, with a gamified virtual interface, enables users to discover trading strategies, compete and interact with some of the country's best minds.
Speaking on the development, Ajay Lakhotia, Founder at StockGro, said,
"Our culture, our education system teaches us how to save money, but no one teaches us how to invest money. At StockGro, we are on a mission to make millennials investment-ready. With over one million active users on the platform within nine months of launch, StockGro has become the primary social investment platform for millennials. Global investors aligned to our vision have come on board to support us in democratising investments for the next generation."
The platform has over 80% month-on-month retention. As per the startup, in the last nine months, it has become the primary platform across the schools and colleges to learn trading and investment. Recently, the social investment startup partnered with NIRC, the Northern India Regional Council of ICAI, to launch exclusive StockGro leagues for CA students and professionals.
Need legal assistance for your startup? Just contact us.
Follow us and connect with us on Instagram, Facebook, Twitter and LinkedIn.