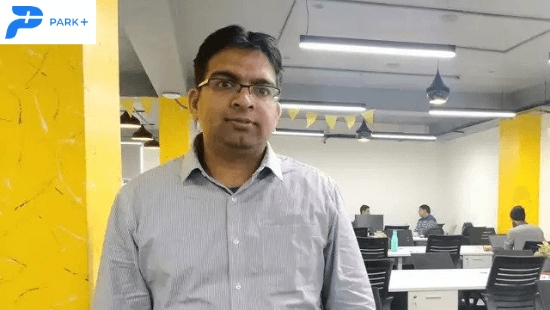 Smart Parking Solutions Startup 'Park+' Introduces SuperTags In Partnership With IDFC Bank
Park+, a Smart parking solutions startup, has introduced SuperTags for car owners in partnership with IDFC Bank.
SuperTags, being launched across the country on 15th December 2020, will help the car owner make digital payments for parking spaces, said Amit Lakhotia, founder, Park+.
SuperTags, which is a step up from FASTags, will facilitate digitized toll payments. It will help users make payments at parking spaces, cinema halls, malls, and fuel stations.
It will also enable the users to pay for challans, in a seamless manner that does not involve physical transactions.
Talking about SuperTags, Amit Lakhotia, Founder of Park+, said,
"Saving time, fuel, and sanity have been our aim since the inception of Park+, and this is just another cutting-edge extension of that overarching goal. We are grateful to IDFC Bank for partnering with us for this project and helping us facilitate such a unique service for India."
Presently, Park+ systems are installed across 300 sites, with over 300,000 cars benefitting from their services. And as per the startup, it will continue to make life easier for car owners with similar services.
Need legal assistance for your startup? Just contact us.
Follow us and connect with us on Instagram, Facebook, and LinkedIn.