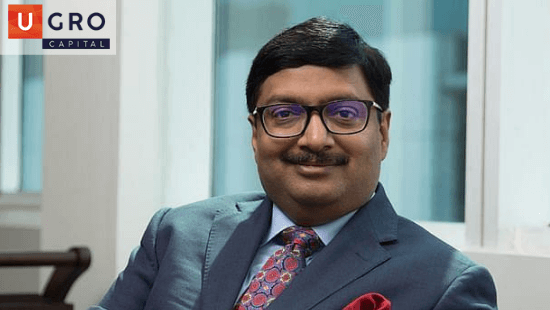 Small Business Lending Platform 'U GRO Capital' Raises Rs 400 crore
Technology-focused small business lending platform U GRO Capital has raised about Rs 400 crore from banks and through other debt instruments.
The company has raised money as it expects an increase in credit demand with the coronavirus-induced lockdown getting lifted in most parts.
U GRO Capital Limited, formerly known as Chokhani securities, is a technology-focused, small business lending platform. The platform addresses the capital needs of small businesses, operating in selected eight sectors and 35+ sub Sectors by providing customized loan solutions.
Talking about raising funds, Shachindra Nath, Chairman and Managing Director of U GRO Capital, said,
"We have cumulatively raised Rs 397 crore from public and private sector banks in term loans and through the government's partial credit guarantee scheme and the targeted long-term repo operations announced by the central bank."
Need legal assistance for your startup? Just contact us.
Follow us and connect with us on Instagram, Facebook, and LinkedIn.