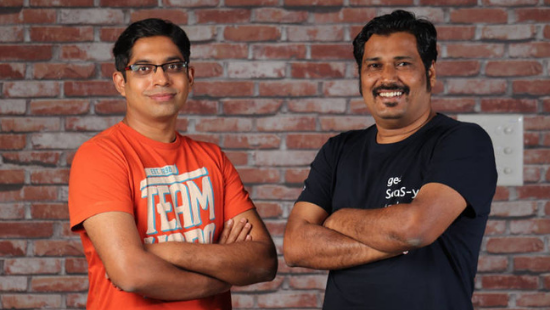 Skills Assessment Platform iMocha Raises $14 Million In Funding
iMocha, a digital skills assessment platform, has raised $14 million in a funding round led by global investment firm Eight Roads Ventures. The funding round also saw participation from existing investors- Upekkha and Better Capital.
As per the startup, the raised funds will be used to increase its skill library selection, reach more global enterprises, and widen its partnership base within the HR Tech ecosystem.
iMocha | Skills Assessment Platform
Founded by Amit Mishra and Sujit Karpe in 2015, iMocha is a skills assessment platform that leverages AI simulators, interviewing tools, and talent analytics to serve organisations globally.
It empowers organizations to thoroughly assess employees, as well as candidates, with job-role based assessments for both recruitment and learning. The platform helps identify and benchmark their skills proficiency according to industry/company standards.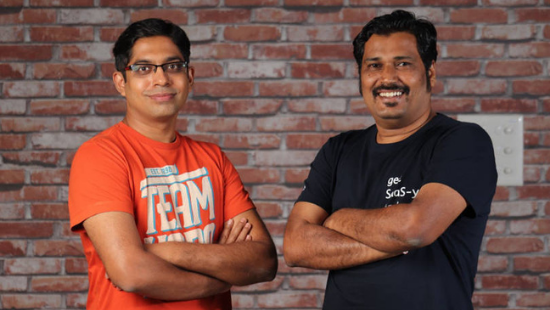 Speaking about the platform, Amit Mishra said,
"Without a skill assessment platform to help measure and scale their talent pool, businesses will quickly lose out on talented team members. At iMocha, we've built the broadest and deepest technology skills library in the world with measurable outcomes."
iMocha's product, platform and custom services are fit for IT service companies, as well as Financial Services, Engineering, Insurance and Healthcare sectors, that have assessments needs for trending, job-based as well as futuristic digital skills. Its library has over 2,000 assessments across coding, cybersecurity, data science, AI, ML, RPA, enterprise applications, infrastructure management, application development, cloud computing, storage, network, aptitude, and banking.
As per Sujit Karpe, iMocha's Co-founder and CTO, half of the world's workforce will have to upskill to next-gen digital skills by the year 2025. He added that by 2030, 60% of the skills required to perform enterprise roles would be different, making skills the new currency for staying relevant and competitive.
Need legal assistance for your startup? Just contact us.
Follow us and connect with us on Instagram, Facebook, Twitter and LinkedIn.