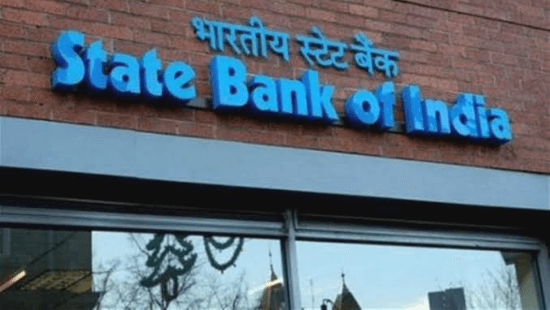 SBI Plans To Invest $150 Mn To Set Up A B2B eCommerce Marketplace For MSMEs
State Bank of India (SBI) is all set to invest $100 Mn to $150 Mn (Rs 750 Cr to Rs 1000 Cr) to set up its latest B2B eCommerce marketplace.
Named Bharat Craft, this B2B eCommerce marketplace will be designed for micro, small and medium enterprises (MSMEs).
Proving details about the B2B eCommerce marketplace, SBI MD Challa Sreenivasulu Setty said,
"We are engaging with the MSME ministry to create a marketplace for SBI customers to sell their products, called Bharat Craft, which is going to be an e-commerce and technology-driven platform. It is in the initial stage of taking shape."
As per sources, SBI is looking to design the B2B eCommerce using the Alibaba and Alipay model.
Last year, MSME minister Nitin Gadkari had said that the government is looking to set up an eCommerce portal for the Indian MSMEs to take them to the global market.
Nitin Gadkari has high expectations from Indian MSMEs and believes that over the next 5 years, Indian MSMEs will contribute around 50% to the nation's GDP as compared to the current 29%.