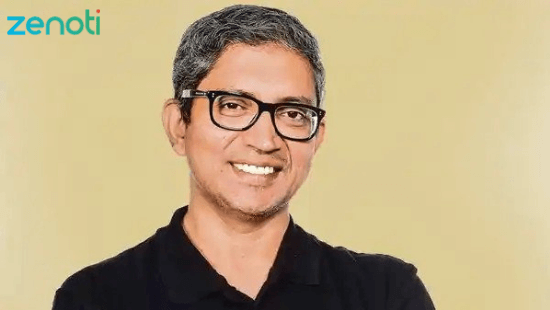 Saas Startup 'Zenoti' Is Redefining The Beauty Industry And Helping Thousands Of Spas And Salons
Technology is revolutionising every possible industry and is impacting the lives of people around the world.
And because of this, startups offering tech solutions have increased.
To revolutionise working in the spas and salons, Zenoti, an all-in-one cloud-based software solution is doing its best.
Providing software solutions and services to the beauty and wellness segment, Zenoti is banking on a $14 billion market opportunity globally.
In this story, we will shed light on how Zenoti is helping thousands of spas and salons in over 50 countries to achieve better performance and higher revenues.
Startup Story: Zenoti- Salon Software | Spa Software | Med Spa Software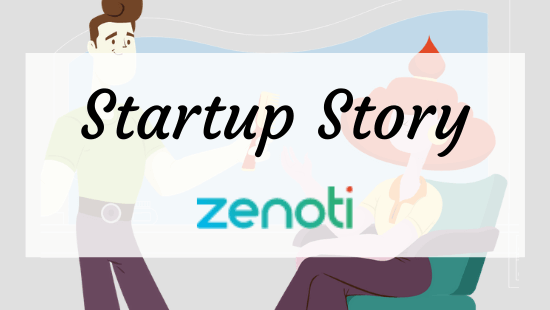 Zenoti Founder
Started by Sudheer Koneru and his brother Dheeraj Koneru in 2010, Zenoti (formerly known as ManageMySpa) is a Hyderabad and Bellevue-based all-in-one cloud-based software solution that powers thousands of spas and salons in over 50 countries.
How Zenoti Started?
Sudheer and Dheeraj started Zenoti with a vision to help businesses achieve better performance, including higher revenues and increased operating margins while enabling our industry to set new standards for the consumer experience.
As per the firm, their platform is engineered for reliability, scale, and is harnessing the power of enterprise-level technology for businesses of all sizes.
Talking about the platform, Sudheer says,
"The technology platform is like an ERP and CRM integrated specifically for the industry. Our ability to help transform this industry and enable Uber-like experiences, empowering businesses to focus only on their craft, is helping us accelerate our growth."
USP Of Zenoti
The platform provides an all-in-one, cloud-based software solution for the spa, salon and med spa industry.
Zenoti allows users to manage every aspect of the business in a comprehensive mobile solution. The platform provides online appointment bookings, employee management, inventory management, built-in marketing programmes, POS, CRM, and more.
Zenoti also claims to help clients streamline their systems and reduce costs while simultaneously improving customer retention and spending.
Present Situation Of Zenoti
Zenoti currently serves 1,000 brands and powers more than 12,000 businesses in more than 50 countries.
And as per the startup, it is witnessing up to 6.5X increase in customer appointment bookings, and more than 76 million bookings are made through Zenoti platform annually.
Zenoti has a burn rate of $1 million monthly, and it aims to be profitable by the second quarter of FY2022.
The startup saw a 100% year-on-year growth in 2020. Also, Zenoti recently raised $160 million in Series D funding round at a valuation of more than $1 billion.
Future Plans Of Zenoti
Zenoti plans to acquire two or three similar smaller SaaS players with revenues of $5 million.
Planning to double its revenue in 2021, Zenoti is also looking to increase its employee base from 550 to 900 by 2022.
In their recent funding round, the startup said it would use the funds to continue scaling operations, support research and development.
Zenoti also plans to fuel AI innovations, including advanced algorithms leveraging its rich enterprise system data to optimise customer employee scheduling, inventory management, marketing, and dynamic pricing to enhance profitability and efficiency.
Read: Bhubaneswar-Based 'Nexus Power' Is Using Crop Residue To Make Bio-Organic Fast Charge EV Batteries