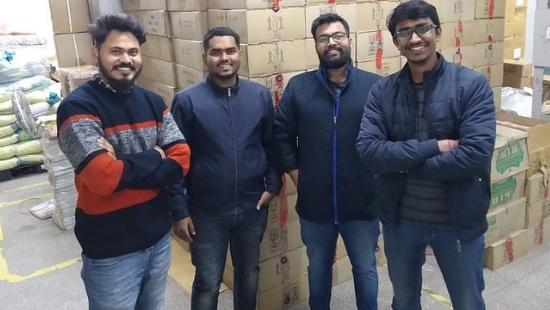 SaaS Startup SupplyNote Raises $1.2 M In Pre-Series A Funding Round
Supplynote, a SaaS-based supply chain automation platform, has raised $1.2 million in a Pre-Series A funding round led by Venture Catalysts.
US-based Astor Management, SOSV, Riso Capital, and Manjal Investments, Angelbay, SucSEED Ventures, DevX Fund, Sarcha Advisors, and Faad Network also participated in the funding round.
As per the startup, the funds will be utilised for hiring and upgrading the tech stack, scaling up its HoReCa marketplace, extending credit options through partners, enabling easier transactions between restaurants and suppliers, and reinforcing its fulfilment service function.
Additionally, Supplynote will also utilise a part of the amount in closing strategic partnerships with POS, payments, and loyalty companies.
SupplyNote | Automation, Efficiency and Savings
Founded in 2015 by four engineers from IIT Kanpur, Kushang-CEO, Abhishek Verma-COO, Nitin Prakash-CPO and Harshit Mittal-CTO, SupplyNote is a cloud-based web and mobile-enabled suite connecting outlets, service providers and suppliers. The SaaS platform helps F&B businesses digitise and automate their supply chain and procurement.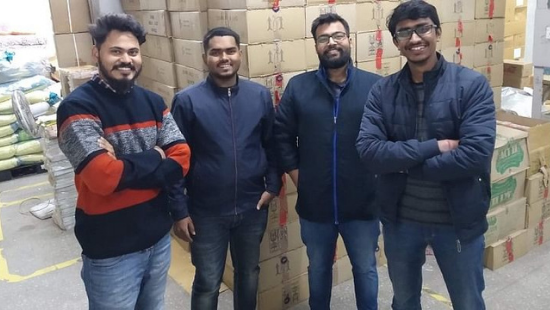 Speaking on the development, Kushang, Co-founder and CEO of SupplyNote, said,
"For the last six years, we've been working with some of the top F&B players of India, digitising their supply chain and enabling rapid growth for them. During the year of pandemic (FY 2020-21), we've witnessed a growth of 800 percent in digital procurement through our platform, with our presence in 41 cities in 3 countries."
Kushang added,
"We are working towards further refining our tech offerings and strengthening our presence within the F&B ecosystem in new geographies. By the end of the fiscal, we aim at widening our footprint in India, Middle East, and South-East Asia."
With SupplyNote, business owners can manage inventory, place orders, and uncover sales performance insights to strengthen the health of their business.
In October 2020, Supplynote raised $600,000 in a bridge round led by the US-based multi-stage venture capital firm SOSV and Australia-based global VC firm Artesian Ventures.
Need legal assistance for your startup? Just contact us.
Follow us and connect with us on Instagram, Facebook, Twitter and LinkedIn.