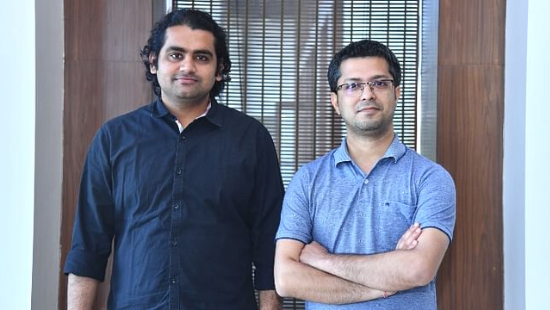 SaaS Startup NeoDove Is Helping Indian SMEs Master Their Telecalling Game
The Indian SME sector is quite fragmented, with a wide spectrum of requirements. There are still some segments in the SME sector that are underserved and lack access to the right technologies that could help them optimize their growth.
Having first-hand experience of the various issues SMEs are faced with, Ankit Kumar Agrawal (ex-CarDekho and ex-Cvent) and Arpit Khandelwal (IIT Bombay alumnus and ex-Ola) came up with NeoDove to help SMEs enhance their telecalling team's productivity and increase their sales by reimagining and implementing smarter telecalling and sales engagement processes.
The Beginning
The founders quite well understood that handling data on multiple excel sheets and making phone calls while peering at them endlessly, and spending valuable time completing mundane tasks were proving detrimental to the telecalling team's productivity and that it was essential to find a solution to such redundancies.
This led the founders to create NeoDove and help businesses realise and experience the true potential of telecalling.
NeoDove is a telecalling CRM and sales engagement platform that automates a business' telecalling process and enhances their lead management and customer engagement. Its comprehensive platform packs in powerful and essential features that help small and medium businesses build great relationships with their customers across channels and drive more conversions to build a stronger and bigger business.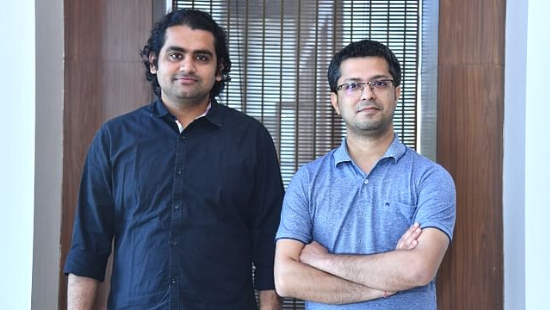 "The flexible approach we take in providing solutions to our customers is one of the things that differentiates our solution from the rest. Our customers highly value the customizability and comprehensiveness of our product," said Arpit Khandelwal in a conversation with The StartupLab.
Speaking of its functionalities, NeoDove offers automated and progressive dialing through an autodialer, multichannel customer engagement through one-touch WhatsApp, SMS and email, real-time team monitoring and lead management. Additionally, this telecalling CRM and sales engagement platform offers integrations with multiple platforms such as Just Dial, Google Ads, Facebooks Ads, Zapier, HubSpot, etc.
USP Of NeoDove
As per the founders, NeoDove's USP lies in implementing the right processes and technology, and this has always been their primary focus.
Another notable and most revered aspect of NeoDove is its Customer Success Team. They provide their users with unparalleled support and ensure that they can achieve the results they are hoping for. The startup also creates separate WhatsApp groups for each company they onboard, where they share regular performance reports and give the users an easier way to reach them.
Speaking about the platform, Ankit Kumar Agrawal says,
"Every month, we release important product updates to make the user experience even better. Our recent updates include integrations with HubSpot, IndiaMART and Exotel, custom roles and permissions, SMS automation, configurable WhatsApp fields, and more."
Today, NeoDove has not only assisted businesses in effectively increasing the productivity of their telecalling teams, but the platform has also inspired its customers to maximise the potential of the telecalling process, enabling them to serve a broader customer base.
Present Growth And Future
NeoDove, today, is one of the fastest-growing SaaS startups and its platform is being widely used across multiple industries. Leading brands like DHA Fortune Group, MentorKart, LenDenClub and dealerships of OEMs such as TATA, Bajaj, Mahindra, Honda, etc., trust NeoDove with its product.
Whilst enabling businesses to increase their sales, NeoDove itself has been witnessing a steady growth of 2x per month. They raised $1.5 million in a seed round led by India Quotient in March 2021 and are on track to make their vision a reality. By April 2022, the startup aims to onboard 1000 MSMEs.
The startup is currently focusing on streamlining the telecalling process and plans to evolve its product as a complete sales engagement platform, helping businesses optimise each touchpoint in the buyer's journey with the help of multichannel communication.
For more stories of startups, click Startup Stories.
Follow us and connect with us on Instagram, Facebook, Twitter and LinkedIn.