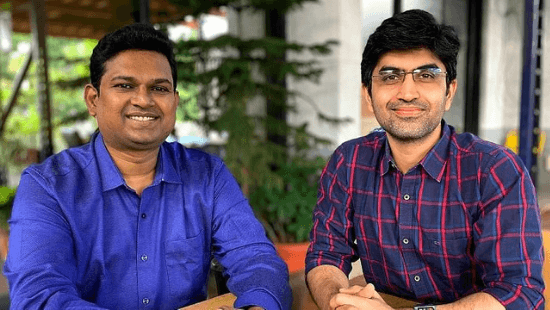 SaaS Startup Infilect Raises Pre-Series A Funding
SaaS startup Infilect has raised $1.5 million in pre-series A funding round led by Mela Ventures and 1Crowd.
The funding round also saw participation from The Chennai Angels (TCA).
As per the startup, it will use the money to boost its sales and marketing. The startup also plans to accelerate its R&D in Image Recognition (IR) for the retail industry, especially in areas like supply-chain optimisation, store personalisation, and category planning.
Founded by Anand Prabhu Subramanian and Vijay Gabale, Infilect is a SaaS-based retail visual intelligence startup that is working with a vision to digitally empower worldwide retail through intelligent, accelerated, and sustainable decision making.
Infilect specialises in deriving insights from data through advanced deep learning and artificial intelligence technology so that retail decision-makers can do more with their time and capital.
Talking about the funding, Vijay Gabale, Co-Founder & CTO of Infilect, said,
"We are excited to be partnering with Mela Ventures, 1Crowd, and TCA. The investment and mentorship will help us build cutting-edge Deep Technology products and boost our enterprise sales in global markets." 
Need legal assistance for your startup? Just contact us.
Follow us and connect with us on Instagram, Facebook, and LinkedIn.