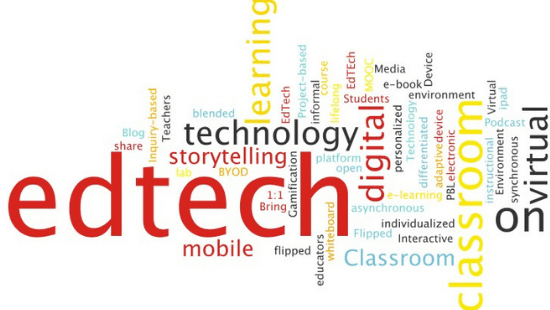 Report: Indian Edtech Industry Is Estimated To Reach $12 Billion By 2025
Edtech sector is among the very few sectors that saw tremendous growth in 2020.
As per a research report, the Indian edtech sector has seen an investment of $ 2.1 billion in the calendar year 2020. The number is quite astonishing as the sector garnered $1.7 billion investment in the entire previous decade.
The increasing interest of the investors in the edtech segment in the last five years has put the Indian edtech industry in the direction of growth, the report said.
[Read:
Edtech Sector In India
]
According to an edtech sector thematic research report by Anand Rathi Advisors Limited (ARAL), the edtech industry is estimated to reach $12 billion by 2025.
The factors responsible for the of the rapidly evolving edtech industry include the higher population of a young workforce, rising urbanisation, surging internet users, socio-economic indicators, and the increasing amount of unemployment in the country, stated the report.
Need legal assistance for your startup? Just contact us.
Follow us and connect with us on Instagram, Facebook, and LinkedIn.