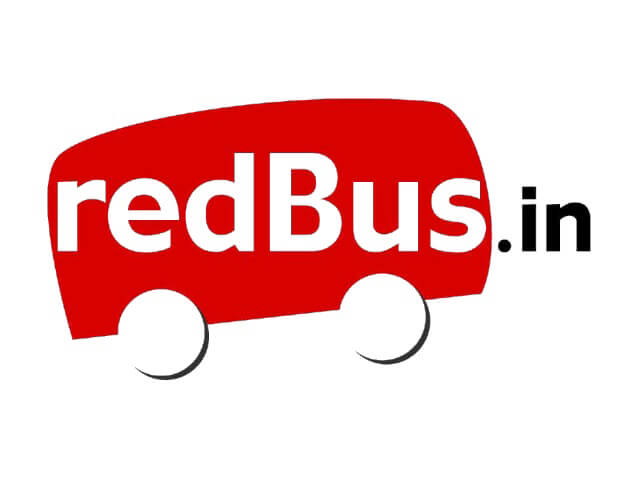 redBus Launches Shared Mobility Service rPool For Office Goers
redBus has launched intra-city shared mobility service rPool, and the service will be available only to office goers in Delhi NCR. The rpool service can be accessed using the redBus mobile app. The company had launched this service in Bengaluru, Hyderabad and Pune, last year.
Talking about the rpool service, a company official said,
"It uses advanced technology to connect ride givers and ride takers in the fastest and most convenient manner possible. The matching algorithm ensures that ride givers don't have to deviate or take any detours from their daily work route and ride takers get to travel the maximum distance of their commute as a part of the shared ride."
For more news, click here.