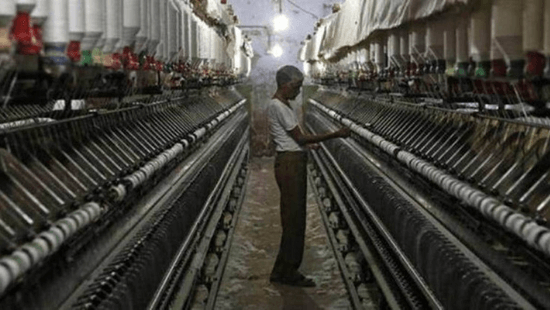 Punjab Govt Collaborates With Global Alliance For Mass Entrepreneurship To Improve Ease Of Doing Business Among MSMEs
To improve 'ease of doing business' for MSMEs in the state of Punjab, Punjab government has signed an agreement with the Global Alliance for Mass Entrepreneurship (GAME) under the Omidyar Network India's 'ReSolve Initiative'.
The two-year project will help MSMEs by driving simplification, digitisation, and decriminalisation of compliances. The project also aims to make Punjab a leading state in India in terms of ease of doing business (EODB) for MSMEs.
Omidyar Network India's 'ReSolve Initiative' focuses on providing support for lighthouse projects. Under this, funding support is provided to projects that are creating solutions to empower micro, small and medium enterprises (MSMEs) as well as migrant workers.
The project will be led by K P Krishnan, former secretary of Ministry of Skill Development and Entrepreneurship (MSDE) and chairperson of GAME EODB taskforce, and will be primarily supported by Omidyar Network India.
Talking about this project, K P Krishnan said,
"We feel the onerous compliance burden, and complex regulatory environment has a huge part to play in reducing productivity, increasing costs, and encouraging informality. By demonstrating Punjab as a lighthouse, we hope to showcase the potential of EODB to initiate a virtuous cycle of formal entrepreneurship, productivity improvement, and job creation."
Need legal assistance for your startup? Just contact us.
Follow us and connect with us on Instagram, Facebook, and LinkedIn.