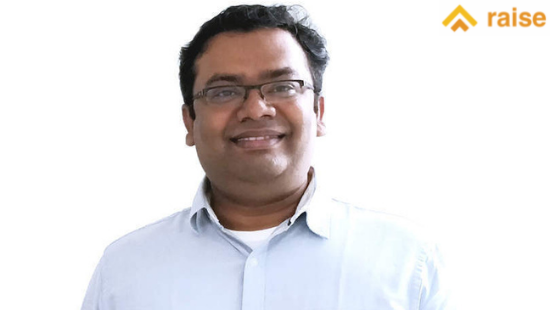 Pravin Jadhav's Raise Financial Services Acquires Moneylicious Securities
Raise Financial Services, a startup founded by Serial entrepreneur Pravin Jadhav, has acquired Mumbai-based stock broker Moneylicious Securities.
Post the acquisition, Moneylicious Securities will now operate as a fully-owned subsidiary of Raise. Also, Raise Financial Services will absorb Moneylicious's 15 member team while appointing its founder and chief executive Jayprakash Gupta as a co-founder as part of the deal.
Additionally, with this acquisition, Raise is expected to launch a new investment app for regular everyday stock traders and long term investors.
[Read:
Factors Driving The Growth Of Fintech Industry In India
]
Speaking on the development, Pravin Jadhav, Founder and chief executive of Raise, said,
"More than 90% of the everyday trading activity is performed by traditional stock brokers, and there isn't any technology solution focused on improving their experience. Through the Moneylicious acquisition, we will be launching a new app to focus on this target segment and help them get a better real-time sense of their trading activity performed on an everyday basis."
Raise's first product targeted towards stockbrokers will be launched in the next 8-12 weeks, Jadhav added. The startup also has plans to introduce multiple products across insurance, investments, financing, payments, and wealth management in coming fiscals.
Need legal assistance for your startup? Just contact us.
Follow us and connect with us on Instagram, Facebook, Twitter and LinkedIn.