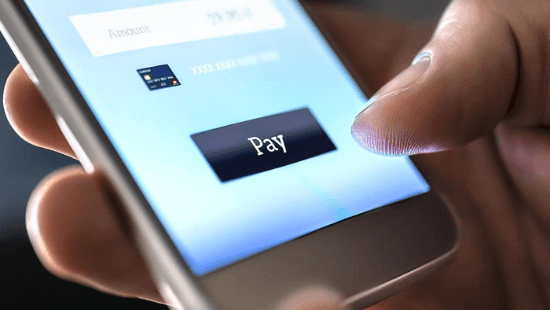 OTT, Gaming, Ecommerce Register Over 100% Rise In Transactions In 2020: PayU Insights Report
According to a report by digital payments firm PayU, transactions and spending in gaming, eCommerce, and over-the-top (OTT) platforms grew by over 100% in 2020 due to the adoption of digital services amid the pandemic.
The report stated that the gaming segment saw a phenomenal 100% increase in expenditure and a 154% increase in average ticket size between the two years (2019 and 2020 comparison).
Same remained the scenario with the retail and eCommerce segments where they recorded a massive 106% increase in the number of transactions and a 124% rise in expenditure between the first and last six months of 2020.
According to PayU Insights Report, the edtech segment registered a 78% increase in the number of transactions and a 44% increase in expenditure between 2020 and 2019.
PayU itself recorded a 45% spike in the number of online transactions during the festive season (October-December 2020) compared to the same period in the previous year.
Speaking on the insights report, Hemang Dattani, PayU Head- Data Intelligence, said,
"As a leader in the Indian digital payments industry and the preferred partner for India's largest online businesses, PayU has a unique vantage point in capturing evolving year on year trends. It is a pioneer in driving value addition for merchants and banks through data insights, offering targeted solutions that allow them to deepen customer engagement & create actionable business strategies. PayU is committed to partnering with merchants to facilitate the adoption of digital infrastructure."
Travel and hospitality were some of the most negatively impacted sectors during the period. The sectors saw an 86% drop in the number of transactions and expenditure between pre and post-COVID quarters (January-March compared to April-June 2020), according to the PayU Insights Report.
Need legal assistance for your startup? Just contact us.
Follow us and connect with us on Instagram, Facebook, and LinkedIn.