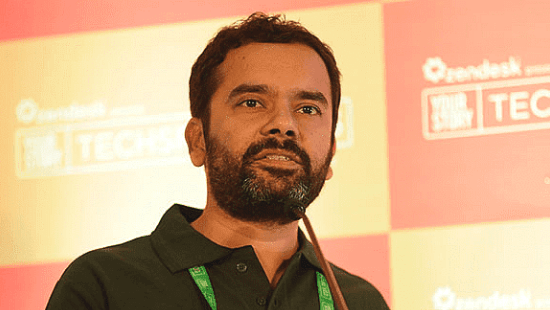 Otipy Raises $1 Million In Funding From Inflection Point Ventures
Otipy, a social commerce startup, has raised $1 million from Inflection Point Ventures (IPV).
As per the startup, it will use the funding amount to augment the existing technology infrastructure. The startup also plans to expand its reseller base in Delhi/NCR, and build deeper relationships with the farmer ecosystem.
Otipy is the social commerce venture of agritech startup Crofarm, and the startup uses the AI-based demand prediction tool to collect historical data.
The data is then used to procure the produce, facilitates on-demand harvesting and thereby ensures delivery of fresh produce on the same day.
Talking about the funding, Varun Khurana, Otipy Co-founder and CEO, said,

"We have built a very strong community with our partner resellers (mostly women) and have empowered them by providing an alternate source of income, especially in these times when other sources have dried up. Also, with the recent changes in APMC, our farmer network is growing at a very fast pace."
Need legal assistance for your startup? Just contact us.
Follow us and connect with us on Instagram, Facebook, and LinkedIn.