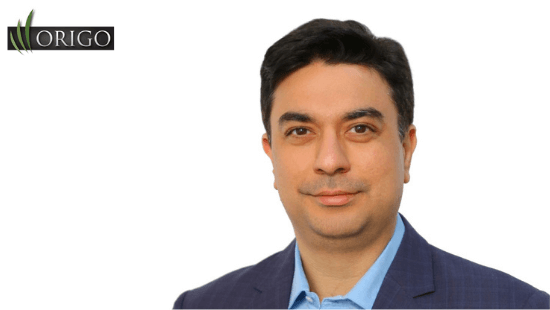 Origo Raises Rs 35 Cr Debt Funding From Northern Arc Capital, Others
Origo, an Agritech supply chain and trade finance firm, has raised Rs 35 crore debt funding from Northern Arc Capital and other investors.
Origo group firms, comprising of Origo Commodities and Origo Finance, will also use the funding amount to improve Agri processes, warehousing, and accessibility for lakhs of Indian farmers in dire need of tech-enabled services.
Coming back to the funds, Origo Commodities India (OCI) has raised Rs 15 crore from Northern Arc. Whereas, Origo Finance raised Rs 20 crore for development of micro-lending avenues and Agri supply chain financing.
Origo provides end-to-end solutions for procurement, handling, preserving, storing and financing farm produce, ensure efficiency and value creation for buyers and sellers at every stage of the commodity supply chain.
Talking about the fresh funding, Sunoor Kaul, Co-founder of Origo Commodities, said,
"Through the support of Northern Arc and other financial partners, we aim to serve the Agri ecosystem by providing solutions that can take care of all commodity needs for procurement, financing, and warehousing."
Need legal assistance for your startup? Just contact us.
Follow us and connect with us on Instagram, Facebook, and LinkedIn.