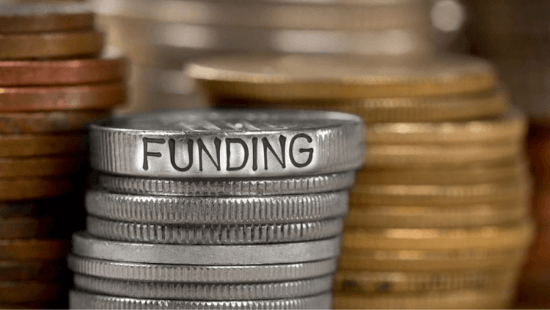 Online Upskilling Academy 'BeyondSkool' Raises $2 Million In Seed Funding
BeyondSkool, a live online upskilling academy for kids, has raised $2 million in a seed funding round from Tomorrow Capital.
Tomorrow Capital is an early-stage strategic investment fund focussed on helping early-stage businesses with capital, industry networks, access to blue-chip talent, and other resources.
As per the startup, it plans to use the funds for expanding its product offering, maximising technology integration for enhanced learning, and scaling up business operations.
BeyondSkool will also look to create high impact marketing, expand its team across verticals, and build a state-of-the-art 'LIVE Online Learning' platform.
Read: List of some Edtech startups in India
Started by Payal Gaba and Atul Chugh in August 2020, BeyondSkool is India's first UpSkilling academy for kids. The startup aims to bridge the gap in the present education system that only offers subject knowledge.
Talking about the funding round, Payal Gaba, Founder and CEO of BeyondSkool, said,
"We are thrilled to have Tomorrow Capital as a partner in building BeyondSkool. Their experience of working with entrepreneurs to build strong organisations and brands with rapid scale-up is a very apt fit for us at this stage in our growth journey."
Need legal assistance for your startup? Just contact us.
Follow us and connect with us on Instagram, Facebook, and LinkedIn.