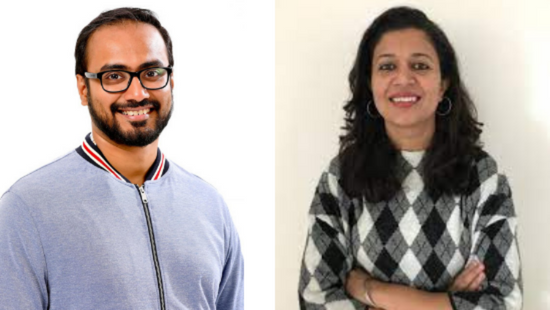 OneGreen Raises $1.5 Mn In Pre-Series A Funding
OneGreen, an eco-friendly e-commerce platform, has raised $1.5 Million in its Pre-Series A funding round led by Venture Catalysts.
Varun Duggirala (Founder Glitch), Sandhar Technology, Shoumyan Biswas (Ex-Flipkart), Sunil Kamath (CBO, Koo), and Varun Laul (Board member, XpressBee) also participated in the funding round.
As per the startup, the raised funds will be used for its next growth phase in addition to improving accessibility and availability of conscious products in different categories, including groceries, breakfast essentials, beverages and snacks.
OneGreen | Eco-friendly E-commerce Platform
Founded by Abhijit Bhattacharya and Neha Gahlaut in 2020, OneGreen is an online marketplace for products that are pure, safe, natural and sustainable.
It provides 100% eco-friendly and sustainable products in categories such as apparel, food, personal care, and baby needs to home care. The startup, since its inception, has been catering to more than 18,000 products across 500+ brands.
Speaking about the development, Neha Gahlaut, Co-Founder & Chief Marketing & Growth Officer of OneGreen, said,
"As a brand that has pioneered the concept of an exclusive platform for green-only, conscious and sustainable products, OneGreen is now set to enter the next phase of growth with this funding round. Through our customer-centric approach, we aim to become the enabler of a mass movement toward sustainable living in the times to come."
OneGreen validates and verifies the claims of brands offering clean, organic, conscious products through an in-house proprietary algo-based tool, giving assurance to consumers and facilitating an ecosystem that is transparent, genuine and credible.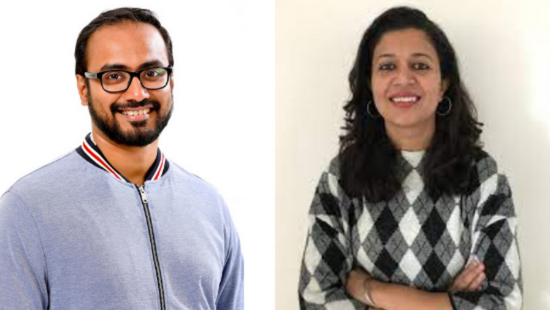 With the raised funds, the eco-friendly e-commerce platform will use its proprietary OneGreen Index to aim at widening and strengthening its market reach, creating a holistic-transparent ecosystem to cater to Indian consumers.
OneGreen's products are vegan, gluten-free, free from toxins, free from preservatives, cruelty-free and eco-friendly. Earlier in April 2022, OneGreen raised investment and backing from Nikhil Vora (Founder & CEO, Sixth Sense Ventures) and Nimisha Nagarsekar (CFO, Sixth Sense Ventures).
Commenting on the development, Dr. Apoorva Ranjan Sharma, Founder of Venture Catalysts, said,
"Enabling businesses that are driven by the pursuit to make a difference in the lives of people is the need of the hour. OneGreen presents an opportunity to create a holistic impact on India with unique offerings that are eco-friendly, conscious, and cater to the cause of creating a future that is cooperative, sustainable, and accountable. We look forward to leveraging our resources and expertise to grow OneGreen into one of the largest e-commerce platforms for verified health & wellness products."
Follow us and connect with us on Instagram, Facebook, Twitter, and LinkedIn.
Note: If you are a budding entrepreneur and require assistance in new company registration or other startup related legal services, contact us.