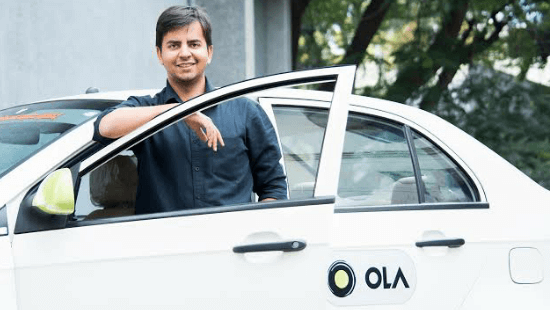 Ola's Revenue Down By 95% In Last 2 Months, Lays Off 1400 Employees
Ola, on Wednesday, announced that it will have to fire 1,400 employees as its business has been down by 95% in the last two months due to the COVID-19 lockdown.
In an email to employees, Ola Co-Founder and CEO Bhavish Aggarwal said that the future of the business is "very unclear and uncertain".
Talking about the lockdown and its effect on the company, Bhavish Aggarwal (Ola Co-Founder and CEO) said,
"The fallout of the virus has been very tough for our industry in particular. Our revenue has come down 95 per cent over the past 2 months. Most importantly, this crisis has affected the livelihoods of millions of our drivers and their families across India and our international geographies."
Bhavish Aggarwal said that the employees impacted from this will receive a minimum financial payout of 3 months of their fixed salary.
Bhavish Aggarwal said, "Employees who have spent significantly more time with us will be eligible for higher payouts depending on tenure."
Bhavish added, "All affected employees will be able to continue using their medical, life and accident insurance cover for themselves and their families up to December 31, 2020, or the start of their next job whichever is earlier, to help minimise the financial burden of health and other risks in a time like this."