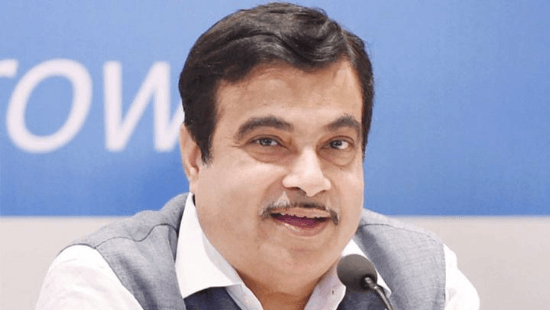 Nitin Gadkari Says Increasing MSME Exports Will Create 5 Crore Jobs
Union Minister Nitin Gadkari, in a recent press conference, said increasing the MSME exports will create more jobs in the upcoming years.
Nitin Gadkari also added that increasing the MSME's exports from 48% to 60% will create 5 crore jobs in the next 5 years.
He also urged unregistered enterprises to register themselves under micro-industry to get the benefits of MSMEs. 
Nitin Gadkari, at SWAVALAMBAN E-Summit 2020, said,
"Our MSME sector has a huge contribution to the development of our nation. Currently, 30% income of India's GDP growth rate comes from MSME. 48% of our exports are from MSME, and to date, we have created 11 crore jobs." 
He added,
"I believe that in the next coming 5 years, we should increase our MSME's exports from 48% to 60% and create 5 crore new jobs."
Need legal assistance for your startup? Just contact us.
Follow us and connect with us on Instagram, Facebook, and LinkedIn.