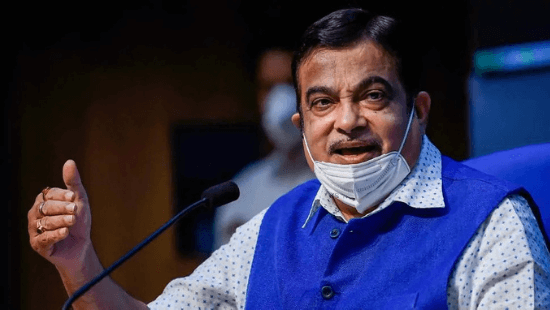 Nitin Gadkari: Government Aims To Take The MSME Exports To 60 Percent
Union Minister of MSMEs Nitin Gadkari, at the inaugural session of the three-day TiE Global Summit (TGS) being held virtually, talked about government plans regarding MSMEs.
He said the government aims to take the MSME (micro, small and medium enterprises) exports to 60%, which currently constitutes 48% of total exports from India.
Calling MSME as the backbone of the Indian economy, Nitin Gadkari said the government aims to increase the sector's contribution to the GDP to 50%, which stands at 30% presently.
Nitin Gadkari said,
"MSME is the backbone of Indian economy…a total 30% of the GDP in Indian economy is contributed by the MSME. Out of our total exports, 48% is also from MSME."
The Union Minister also requested industrialists to invest in India and said that the country currently has an excellent network of roads, abundantly available power and water, and reformed labour and other administrative laws.
Talking about village industries such as handlooms, handicrafts, and Khadi Gram Udyog, Nitin Gadkari said the village industries are generating Rs 80,000 crore revenues, which needs to be taken up to Rs 5 lakh crore in the next few years.
Need legal assistance for your startup? Just contact us.
Follow us and connect with us on Instagram, Facebook, and LinkedIn.