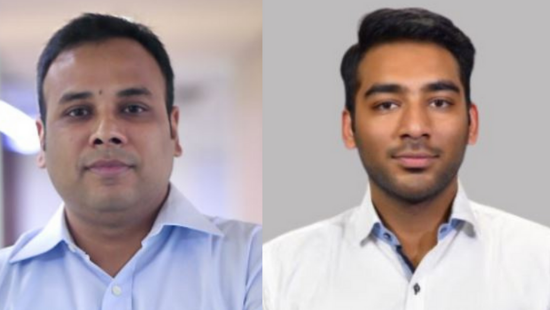 Nexus Venture Partners Invests In Online Spiritual And Wellness Platform OMI
Early-stage venture capital firm Nexus Venture Partners has invested in an online spiritual and wellness platform OMI. As per the startup, it plans to use the funds to hire talent across product, technology, and operations.
Started by former Gaana chief executive Prashan Agarwal with ex-Nexus Venture Partners executive Aniket Lila, OMI is building a holistic spiritual wellness platform using Indian values of astrology, yoga, meditation and ayurveda.
As per the startup, it uses ancient Indian practices with modern scientific techniques to solve various problems spanning across education, career, love, marriage, health and money, among others.
The startup added that users would be able to consult with its 'Astro Guides' and get a personalised remedy plan, including activities like meditation, affirmations, chanting mantras, and journaling.
Talking about the expansion plans, Aniket Lila said,
"As OMI scales, you will see us expanding and adding many more services on the platform aimed at helping you improve your spiritual wellness."
Working with a mission to make the world a happier place, OMI aims is to improve the well-being of 10 million people in 5 years and create the largest spiritual wellness community in the world, stated Aniket Lila.
Need legal assistance for your startup? Just contact us.
Follow us and connect with us on Instagram, Facebook, Twitter and LinkedIn.