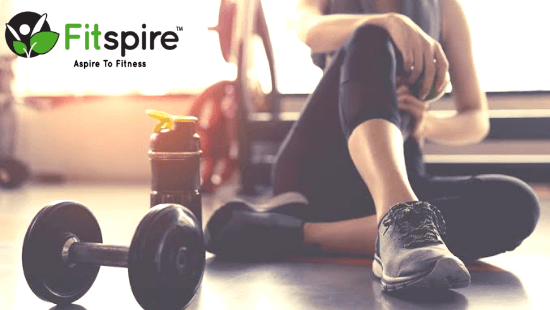 New-Delhi Based Health Wellness Startup 'Fitspire' Raises Pre-Seed Funding
Health and wellness brand Fitspire has raised $200,000 in its pre-seed funding round.
The funding round was led by Nikhil Parmar and Priyanka Madnani (Founders of EasytoPitch), along with Bollywood Singer Sukhbir Singh and other investors.
As per the startup, it plans to use the funding amount to expand the full suite of Fitspire's product offerings across India in the next 6 months.
Fitspire is a New-Delhi based sports nutrition & bodybuilding supplement brand, started in 2019 by Vipen Jain.
Talking about this funding round, Vipen Jain said,
"We are very excited to have EasytoPitch, Sukhbir Singh, and others as our partners. Learning from their professional, fitness journeys, and access to the networks they command will certainly help us take Fitspire to greater heights."
The startup also claims to be India's first vegan and vegetarian health wellness brand.