Neobank Fi Raises $50 Million Funding Led By B Capital
Neobank Fi has raised $50 million in a new funding round led by Facebook co-founder Eduardo Saverin's B Capital, with participation from Falcon Edge Capital.
With this latest funding round, Fi has now raised $75 million since its inception. The neobank plans to use the freshly raised capital to bring more customised products to users and double down on hiring for its tech team.
Neobank Fi | Future Of Banking
Started by former Google Pay executives Sumit Gwalani and Sujith Narayanan, who pioneered Google Tez, Fi is a neobank that offers digital bank accounts and financial guidance to working professionals. The startup essentially focuses on working professionals aged 22 to 35, offering them free savings accounts and assistance to improve their savings.
The neobank aims to redesign some of the traditional savings products like fixed deposits or recurring deposits with its customised solution for working millennials. Working with a team of about 130-140 people, of which 70% is in the tech domain, Fi also offers a debit card to its users.
[Read:
Factors Driving The Growth Of Fintech Industry In India
]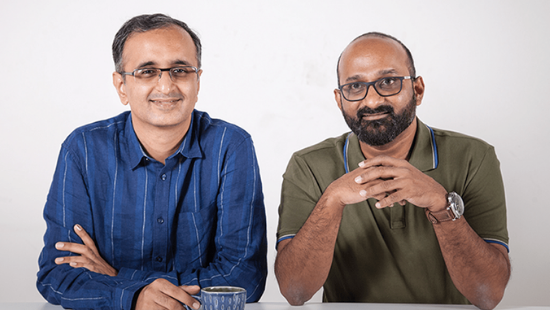 Speaking about Fi, Sumit Gwalani, Co-founder of Fi, said,
"We launched the waitlist for our products around the middle of this year and then have been giving access to about one out of three or four applications. In total, there were about a million applications in the waitlist. The monthly transactions from these users have been way out of our expectations."
Presently, Fi's accounts are powered by Federal Bank, and as per Sumit Gwalani, the neobank is in talks to onboard more banks. He added that the platform is seeing about three-four million monthly transactions now.
Ther neobank also plans on bringing a suite of investment products, including mutual funds, stock investments and other products.
Need legal assistance for your startup? Just contact us.
Follow us and connect with us on Instagram, Facebook, Twitter and LinkedIn.