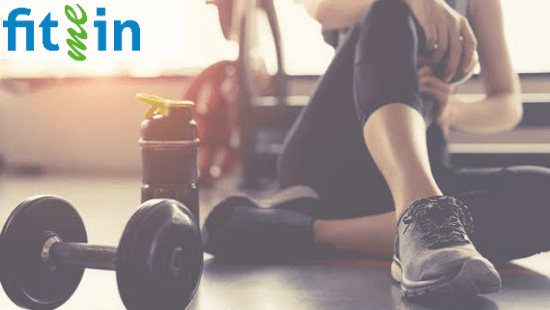 Mumbai Based Healthcare Aggregator 'HealthAssure' Acquires 'FitMeIn'
Despite, healthcare industry being affected by COVID-19 pandemic and with giants like Gold's Gym filed for bankruptcy, Mumbai-based healthcare aggregator HealthAssure has managed to acquire fitness platform FitMeIn.
According to MCA filings accessed by Inc 42, an asset transfer agreement has been signed between HealthAssure and Pasta Lifestyle Solutions Private Limited (FitMeIn).
Founded by Nidhisha Varshney, Vishesh Goel and Lalit Singh in 2015, FitMeIn is an online multi-studio fitness membership owned and operated by Pasta Lifestyle Solutions Private Limited.
FitMeIn offers monthly studio membership, premium fitness workout venues and studios in 5 cities.
The company has catered 568 clients till date with notable clients being MakeMyTrip, L' Oreal and ShopClues (using their corporate subscription plan).
Whereas, HealthAssure is a Mumbai-based healthcare aggregator founded by Varun Gera in 2011.