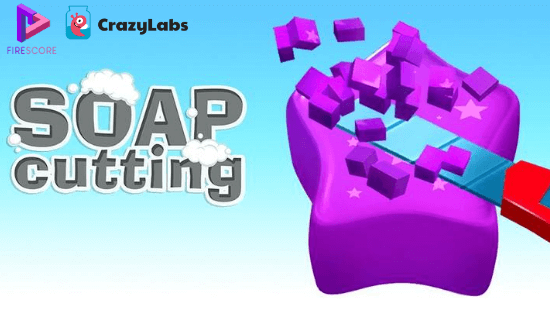 Mumbai Based Game Development Studio 'Firescore Interactive' Raises $500,000 Funding
Game development studio Firescore Interactive has raised $500,000 in funding led by CrazyLabs.
As per the startup, it plans to use the funds to launch the first-ever Hyper Casual Gaming Hub, called CrazyHub, in India, along with CrazyLabs, for game studios around the world.
Before this, CrazyLabs and Firescore Interactive had teamed up to create the Christmas top hit game Soap Cutting. And with this new initiative, Hyper Casual Gaming Hub, both are teaming up again to open the first-ever CrazyHub in the world.
Talking about Hyper Casual Gaming Hub, Surojit Roy, Co-founder of Firescore Interactive, said,
"The beauty of the process is that we never spend much time working on games that won't be successful. Working fast and testing ideas early in the development process is critical to pursuing a hyper-casual strategy, and we're looking to support studios who can fit into this fast-paced environment."
CrazyLabs and Firescore Interactive, both are renowned companies in the gaming industry. And till now, games made by CrazyLabs have over 3 billion downloads, and those made by Firescore Interactive have over 75 million downloads.