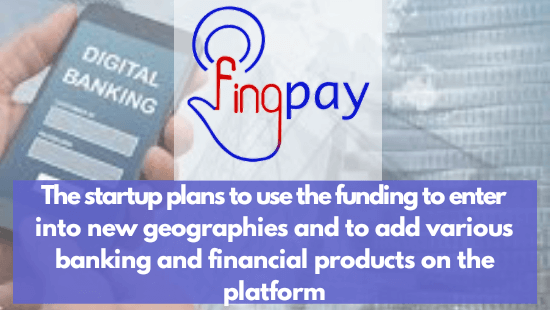 Mumbai Based FinTech Startup 'Fingpay' Raises Series A Funding From IvyCap Ventures
Fingpay has raised an estimated Rs 27 crores in Series A funding round from early-stage investment firm IvyCap Ventures.
This Mumbai-based FinTech startup was founded by Pratyush Halen and Anuraag Agrawal in 2016. The startup allows merchants to collect digital payments from customers using UPI and Aadhaar Pay.
As per the startup, it will use the funding to enter into new geographies.
The startup also plans to add various banking and financial products on the platform that can be accessed by its last-mile customers.
Pratyush Halen, co-founder and CEO of Fingpay, acknowledged the present situation and said,
"In the current situation, digital banking has become the need of the hour for all the segments of our society. As we stride towards digital and financial inclusion, we are developing simple, secure and reliable banking and financial products for the last mile."