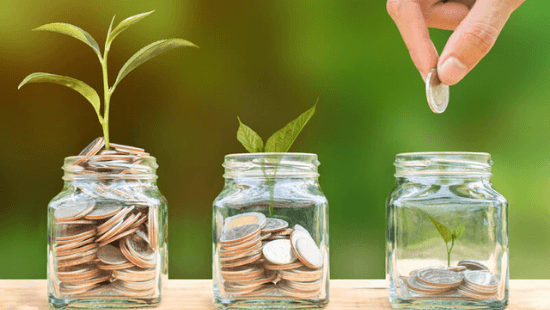 Mumbai-Based Arthya Wealth and Investments Raises $1M In Pre-Series A Funding
Mumbai-based wealth management and investment advisory firm Arthya Wealth and Investments has raised $1 million in pre-Series A funding round.
The funding round was led by family offices of industrialist Rishi Kumar Bagla (Bagla Group) and technocrat Krishen Lal Khanna (Trenton Investments).
As per the startup, the funds will be used for strengthening operations, growing the team, and market expansion.
Started by Gaurav Arora, an investment expert with over 15 years of experience, in 2020, Arthya Wealth and Investments claims to have built a comprehensive, high quality, open-architecture based wealth management and investment advisory platform to cater to investors across the board: individuals, businesses/corporate treasuries, family offices, trusts and more.
Speaking about the platform, Gaurav Arora, Founder and MD at Arthya Wealth and Investments, said,
"Our organisation functions with the motto of simplifying investing intelligently. Our endeavor is to plug the quality gap in last-mile delivery of judicious advice. Thus, we are highly focused in our approach and fully dedicated to 'Advising with Cause'. At Arthya, we call it 'The Wealth Philosophy'!"
The Mumbai-based startup offers open-architecture-driven wealth management and investment advisory services spanning domestic and global investments. As per the startup, it will soon also launch its PMS offerings.
Currently, the startup has offices in Mumbai, Indore, and Nagpur. Arthya will soon expand to other cities like NCR, Pune, Bengaluru, and Ahmedabad.
Need legal assistance for your startup? Just contact us.
Follow us and connect with us on Instagram, Facebook, and LinkedIn.