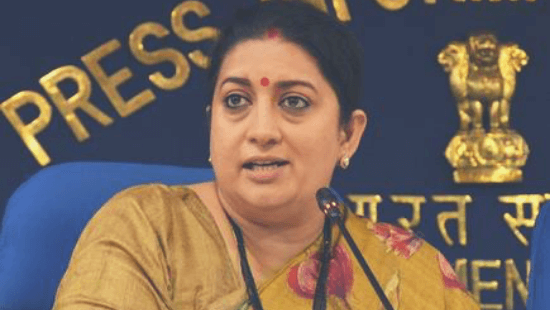 Ministry Of Textiles Looks to Connect 50 Lakh Artisans and Weavers With The Government eMarketplace Portal
The ministry of textiles is looking to connect 50 lakh artisans and weavers with the GeM (Government eMarketplace) portal.
Aimed to commercialize the potential of weavers and artisans, Textiles minister Smriti Irani said that the move can also enable the government to directly procure goods from them.
The minister added that the government is working together with the National Informatics Centre (NIC).
As per the government, this move will help "to ensure that we have a platform which can help commercialise the potential of our artisans and weavers and there can be a direct sale to the people of India."
Commenced in 2016, GeM is a national public procurement portal.
GeM offers end to end solutions for all procurement needs of Central and state government departments, public sector undertakings (PSUs), autonomous institutions and local bodies.