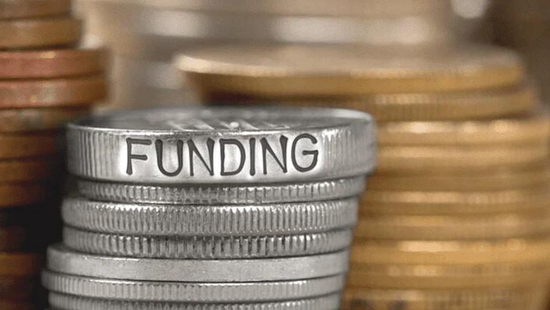 Mental Wellness Startup Sukoon Raises $15 Million In Funding
Sukoon, a mental wellness startup, has raised $15 million from venture capital firm Lightrock India. As part of the deal, Lightrock India has bought a significant stake in the mental wellness startup.
Additionally, with this deal, Saleem Asaria, Lightrock India's partner, will become the executive chairman of Sukoon, while Sukoon's founders, Vidit and Kanishk, will take senior leadership roles in the startup.
Sukoon Health | Online Mental Health Platform
Founded by Vidit Bahri and Kanishk Gupta in 2020, Sukoon is an online mental health platform that provides residential and daycare facilities for psychiatry, psychology, deaddiction, and rehabilitation in India.
The startup uses a multi-disciplinary team of psychiatrists, clinical psychologists, counsellors and vocational therapists specialising in psychological testing, alcohol deaddiction, rehabilitation, acute psychiatric illnesses, and drug deaddiction to provide personalised treatment to patients.
Speaking about the development, Vidit Bahri and Kanishk Gupta, Co-founder of Sukoon Health, said,
"We are excited to be working with Lightrock India and Saleem to build on our vision. We have always believed in putting our patient care and experience at the center of our protocols and have achieved recognition for the leading services we provide in Delhi."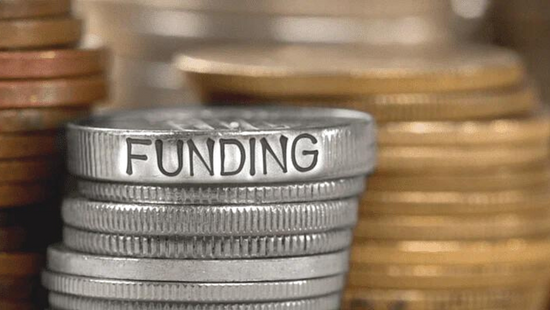 Sukoon Health is looking to expand services to Bengaluru and Mumbai cities as part of its PAN India programme. The mental wellness startup claims to have treated more than 11K patients with mental health issues in the last year.
As per the startup, approximately 200 Mn people in India are suffering from mental health, and 1% of this population requires inpatient services. The startup added that, in India, only 10,000 psychiatrists and 1000 clinical psychologists are practicing.
Commenting on the development, Saleem Asaria, Partner of Lightrock India, said,
"Sukoon, together with the existing ecosystem, capital and specialist expertise, national and global, can help create one of the leading mental health systems in the world. This investment is a first step towards realising our vision to build India's first and largest therapeutic behavioural health platform."
Follow us and connect with us on Instagram, Facebook, Twitter, and LinkedIn.
Note: If you are a budding entrepreneur and require assistance in new company registration or other startup related legal services, contact us.