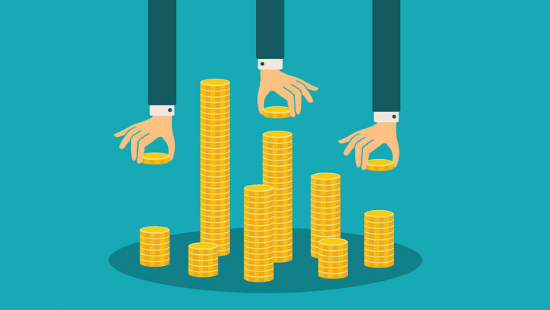 MedPlus In Talks To Raise Funds From Warburg Pincus
Pharma retailer MedPlus is reportedly in talks with Warburg Pincus, a private equity firm, to raise INR 1,500 Cr ($203 Mn) funding in a mix of debt and equity for a minority stake.
With this funding, the omnichannel retailer is looking to take on other players in the E-pharmacy space like Apollo Pharmacy, Pharmeasy, Netmeds and others.
Madhukar Gangadi (MedPlus founder and CEO) will continue to run the business while releasing his share pledges with the investments.
MedPlus has raised about $213 Mn to date across multiple rounds. And as per reports, existing investors Goldman Sachs and Edelweiss are also said to be participating in this round.
In recent times, MedPlus is also focussing on its healthcare B2B procurement business for medical devices and other equipment.
Need legal assistance for your startup? Just contact us.
Follow us and connect with us on Instagram, Facebook, and LinkedIn.