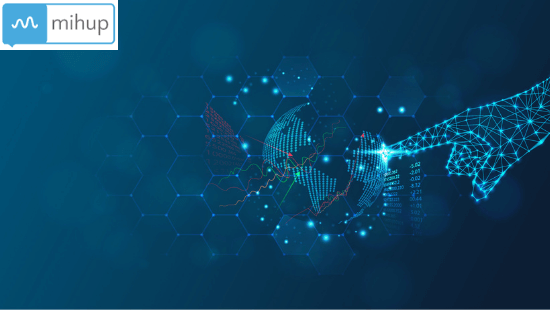 Kolkata-Based Conversational AI Platform 'Mihup' Raises $1.5M Funding
Kolkata-based conversational AI platform Mihup Communications has raised $1.5 million in an ongoing Series A round led by Accel Partners, Ideaspring Capital, venture capitalists Rajesh Jain (Founder of Netcore), and Jayant Kadambi (Founder and CEO YuMe Networks).
As per the startup, it plans to use the fresh funds to expand the Mihup team, to build new product capabilities, and to enter new markets.
Founded by Tapan Barman, Sandipan Chattopadhyay, and Biplab Chakraborty in 2016, Mihup is building a Voice AI platform for enterprises such as customer contact centers, Automotive & TV OEMs.
Talking about the funding, Tapan Barman, CEO and Co-founder of Mihup, said,
"The funding will allow us to push Mihup to greater heights and invest in areas that will be a key to our long-term vision and success, and we are thrilled to have Accel Partners continuing as our investors and welcome Ideaspring Capital as our investor partner. We will soon be launching a new product in the automobile space."

The startup has processed over 100 million customer interactions and is trusted by Fortune 500 companies. Talking about the platform, Subrata Mitra (Partner at Accel) stated that Mihup's voice platform could be a game-changer in addressing the next several 100 million.
Need legal assistance for your startup? Just contact us.
Follow us and connect with us on Instagram, Facebook, and LinkedIn.