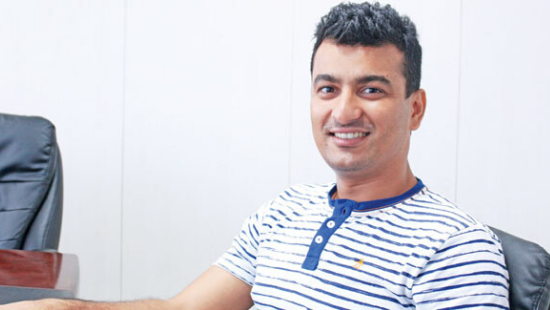 Jaipur-based Fabriclore Raises $240,000 In Funding From Fluid Ventures
Fabriclore, a Jaipur-based digital retailer, has raised $240,000 (Rs 1.76 crore) from Fluid Ventures, a venture capital fund focused on the direct-to-consumer (D2C) segment. This deal marked the debut investment of Fluid Ventures from its Rs 80 crore (around $11 million) fund.
Fluid Ventures, with this new fund, aims to invest in 15-18 startups in the personal care, food & beverages, beauty, lifestyle, and home products segments.
Fabriclore | India's Top Brand Of Artisanal & Contemporary Fabrics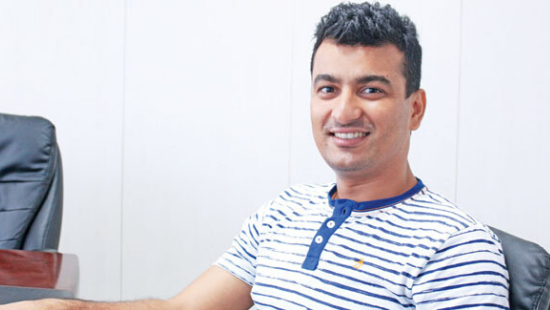 Started by Anupam D Arya and Vijay Sharma, Fabriclore is a Jaipur-based digital retailer of fabrics that sells through its own platform both in India and abroad. Fabriclore is attempting to revive the consumption of both traditional and modern fabrics of India by bringing high-quality curated fabrics. 
Speaking on the development, Amit Singal, General Partner at Fluid Ventures, said,
"We invest in startups that have successfully executed their capability and have achieved customer validation in the addressed market. In Fabriclore, we found a startup which has defined competitive advantage."
As per the venture capital fund, it will be deploying the entire corpus over the next three years. The fund will invest through pre-Series A and Series A rounds with a ticket size of Rs 2-4 crore per deal. Dhianu Das, General Partner at Fluid Ventures, stated that currently, India has one D2C unicorn startup, while there are 20 such startups in the world right now.
Fluid Ventures' general partners Dhianu Das and Amit Singal have invested in startups such as Neeman Shoes, PeeSafe, Junio, eBikeGo, Power Gummies, Chqbook, and Akiva Superfoods.
With more capital inflow in the Indian D2C ecosystem, brands across categories are witnessing huge traction. Recently, Bengaluru-based D2C casual footwear brand Flatheads raised $1 million in pre-series A round.
For more stories of startups, click Startup Stories.
Follow us and connect with us on Instagram, Facebook, Twitter and LinkedIn.