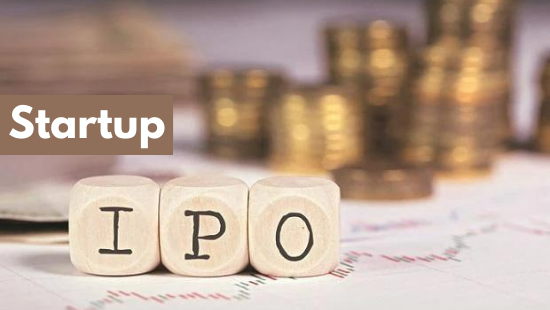 IPO Process Explained, Also India's Startup IPO Mania Set to Continue Into 2022
The year 2021 turned out to be a landmark year for the Indian startup ecosystem. And last year, the Indian startup ecosystem crossed three remarkable milestones:
Overall funding crossed the $100 Bn mark
A record-breaking 44 startups turned unicorns
8 Indian startups went public, including, Paytm, Zomato, Policybazaar, NYKAA and CarTrade.
Now, it is expected that in 2022 and 2023, 20+ Indian startups are about to come up with their IPO, including the likes of Ola, BoAt, OYO, Swiggy, Delhivery, BYJU'S, PharmEasy, and Flipkart.
Wondering if yours is the next in line?
Worry not. Read through to find out what exactly going public means, when to go for an IPO, how to do it and why to do it? Let's get started!
Startup IPO | Skyrocketing from Zero to IPO!
In this article, we will talk about
What is an IPO?
Why do startups opt for IPO?
Performance of Listed Indian Startups
Process of IPO
When Should A Startup Go For IPO?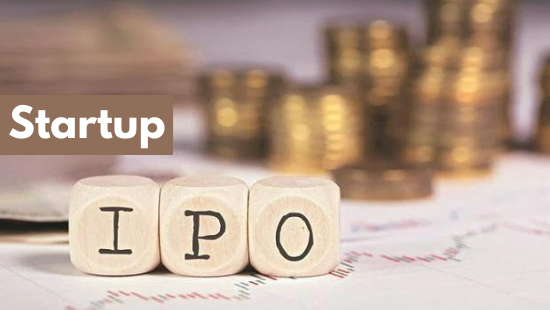 What is an IPO?
An initial public offering (IPO) refers to the process of issuing shares of a private firm to the public in a fresh stock issuance, allowing it to raise capital on the stock market, i.e. from public investors.
In an IPO, private companies list the shares on the stock exchange to get a fair worth for their shares as well as open the company to public scrutiny. Additionally, it enables private firms to expand their company and raise funds for their projects.
There are three main types of IPOs – stock, bond, or asset.
In a stock IPO, a business owner decides to sell a portion of their firm to raise funds for expansion or new product launches. This form of transaction generates "common" equity, which may include voting rights and is distributed based on the number of shares given per dollar contributed.
An asset IPO occurs when a company requires funds for equipment, facility building, distribution centres, and other purposes and sells a portion of its ownership in the required assets. Rather than common equity interests, these transactions establish distinct classes of ownership interest (i.e., limited liability) in this case.
In a bond IPO, proceeds from the sale are used to pay back debts owed by another party – usually a bank or other lending institution.
Note: In this article, whenever the word IPO comes, we are referring to stock IPOs.
Why an IPO?
There are three main reasons why companies come up with their IPO.
The need for growth capital is the first reason companies opt for an IPO. If your firm does not have enough private investors or other sources of funds, going public can help you generate more investment from individual and institutional investors, which will help you to expand and improve your business.
The second reason why companies come up with their IPO is to maintain stable corporate governance. As a company goes public, it allows shareholders to purchase stocks by publicly trading shares on the open market and appointing new directors over existing management. This enables shareholders to take control of changes and plans within their own company.
Thirdly, companies often turn to an IPO when they want market transparency. Going public provides analysts with information about the company's financial data, which they can use to determine if there are any signs of wrongdoing or mismanagement in the businesses.
[Read:
Top 7 Trending Sectors That Are Expected To Boom In 2022
]
Let's have a look at the performance of Listed Indian Startups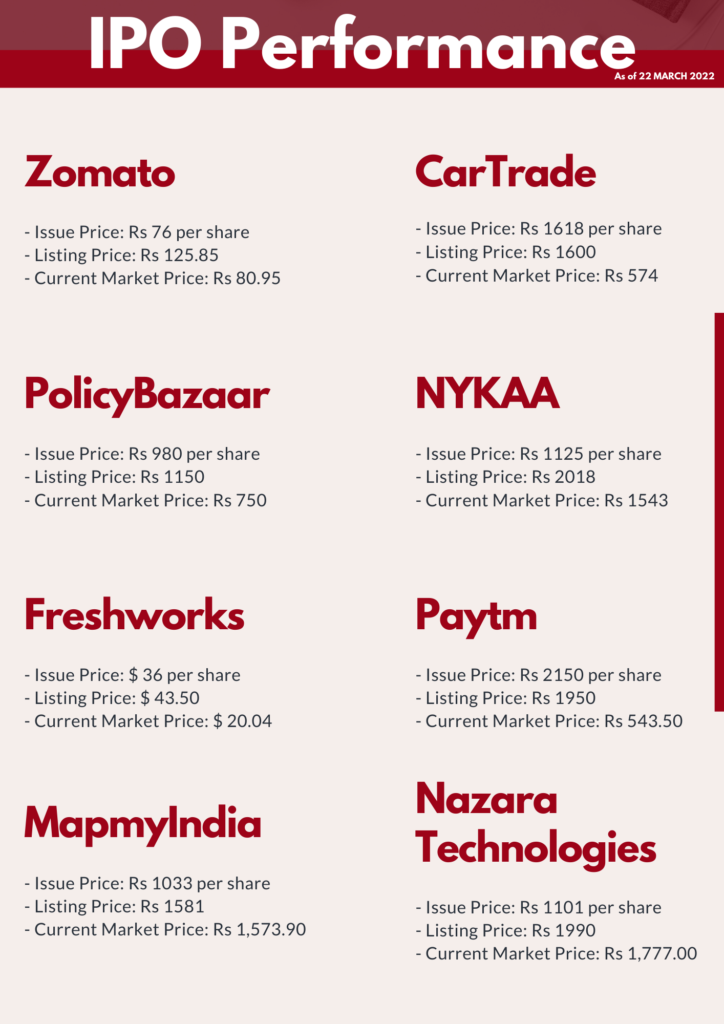 How? – Process of IPO
Before coming up with the IPO, companies usually pre-market themselves. They advertise themselves to underwriters by sending a proposal about their services.
Underwriters then manage the companies' IPO process by handling documentation, marketing, and other work. Subsequently, an IPO team is formed, where lawyers, underwriters, and other professionals come together to establish a final price of the shares.
Before announcing any date for the IPO, companies are required to be approved by the Securities and Exchange Board of India (SEBI). Lastly, the company then issues equity shares on a fixed date to stockholders.
When? – The Shortest Time To IPO
Many factors can influence how long it takes for a firm to go public in the startup world.
Size and location are among the determinants, as are industry and capitalization. Going from zero to IPO stage is also dependent on the startup's size, value, and market success. The faster it becomes successful, the faster it can become public. Smaller, successful startups can go public in as little as 12 months, whereas larger companies can take up to 10 years.
The Securities and Exchange Board of India (SEBI) has made it easier for startups to go public in India and approved several changes to the listing rules on the Innovators Growth Platform.
Startup IPO | When Should A Startup Go For IPO?
The internet-age businesses are built with the intent to sell them off for IPO. Though going public is a good strategy, startups can make some common mistakes when going for an IPO, and those need to be avoided at all costs.
Keep in mind that not building enough customer loyalty before going public is a huge mistake. Additionally, during the transition from a private company to a public one, not having the right team in place can also lead to huge problems.
So, if you're a startup witnessing steady growth and think now is the time to go public, make sure you have an experienced team in place.
As going public is a big step for any company, think about what going through this process will mean for your company's future growth potential. Think ahead about how it might impact your relationships with investors or employees.
Startup IPO: Points To Consider Before Starting
Here are a few steps to help you build your startup if you wish to go come up with an IPO in future:
Devise a plan that includes defined milestones, success metrics, and an implementation schedule.
Invest in your employees and create a strong work culture. This can be company-wide diversity programmes, work/life balance initiatives, excellent benefits packages, etc. All these investments in your employees can help your firm recruit top personnel with the necessary skills.
Find a CEO who is willing to devote his time and efforts to growing and preserving the company. Look for someone who can build and maintain the company's long-term vision.
Find out what works and what doesn't to determine where you should focus your efforts.
Test multiple marketing outlets, such as advertising platforms like Google AdWords, to validate your business model. Identify a tried and true technique to reach your target clients.
Do business expansion and grow fast. If your company doesn't grow or has limited growth prospects, it will eventually die out and won't be able to go public. Leverage social media to grow your business.
Take customer feedback and work on it. Collaborate with your existing clients and develop a primary product. Send your loyal consumers early access to new features, special offers, and discounts on other items to keep them engaged and happy.
Only onboard those investors who believe in you and provide value to the company. Don't just work with anyone who has nothing more to offer than money.
Work with investors who have experience in your niche and a strong network. Money and guidance can help grow your company at a much faster rate once investments are secured.
Form a board of directors with a varied range of experience but a shared goal. Having a sound board team will enable you to put together an excellent management team while maintaining constant contact with regulators, investors, customers, and other key stakeholders interested in future innovation extension trends.
Conclusion:
The initial public offering (IPO) procedure can be extremely complicated and time-consuming. It takes a lot of effort to get a startup off the ground. Additionally, over 75% of businesses never attain their full potential due to the rarity of success.
But once you have taken care of all of the above-said points, the IPO process can become relatively manageable. Also, before coming up with the IPO, it's critical to ensure that your firm is functioning smoothly and at a low cost. Keeping things in control will help your company reach profitability quickly enough to go public successfully.
If you need legal assistance for your startup, contact us.
Follow us and connect with us on Instagram, Facebook, Twitter and LinkedIn.