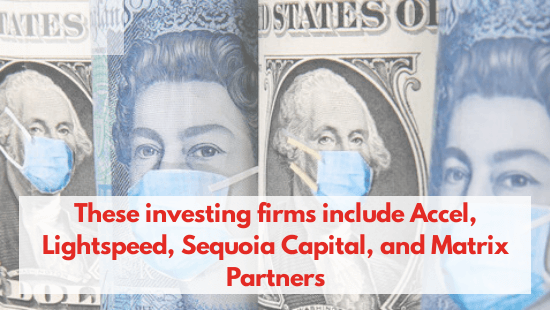 Investing Firms like Sequoia Capital, Lightspeed Tell Indian Startups To 'Prepare For The Worst'
The rise of the COVID-19 has caused a global lockdown. And amid the lockdown in India, many leading investors have told Indian startups to 'prepare for the worst'.
10 private equity and venture capitalist firms (global and local) including Sequoia Capital, Lightspeed, Accel, and Matrix Partners, in an open letter, alerted Indian startups that amidst the current global situation, they could face difficulties to close their next funding deal.
Last year, Indian startups raised a record $14.5 billion, making it the best year for Indian startups.
As per research firm Tracxn, Indian startups participated in 79 deals to raise $496 million in March, which is way less from $2.86 billion that they raised in the month of February.