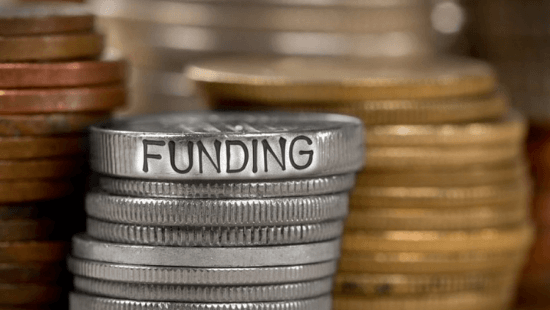 Insuretech Startup 'Ensuredit' Raises Rs 2.5 Crore In Pre-Series A Funding Round
Ensuredit, an Insurance technology startup, has raised Rs 2.5 crore in pre-Series A round of investment led by Venture Catalysts.
As per the startup, it plans to use the amount to establish its position as a market leader by expanding its tech infrastructure and outreach.
Founded by Amit Boni, Rohit Sadhu, and Vikas Ranga in 2019, Ensuredit enables and empowers end customers and Insurance Intermediaries with AI-based product platforms for transformational customer experience.
Talking about the investment, Amit Boni, Co-founder and CEO of Ensuredit, said,
"Ensuredit's vision is simple: To digitally transform the Indian insurance industry using our AI-based, API-integrated platform and deliver a more enhanced customer experience to all the stakeholders across the sector. Venture Catalysts' support and confidence in our idea gives us the much-needed motivation for making greater strides in our journey. We intend to use the funding to hit our next growth curve by significantly expanding our technology team and outreach capabilities."
Ensuredit's wide range of services include agent on-boarding, quote generation, processing payments, policy insurance and comparison, identifying cross sell and upsell opportunities, and creation of proposal.
Need legal assistance for your startup? Just contact us.
Follow us and connect with us on Instagram, Facebook, and LinkedIn.