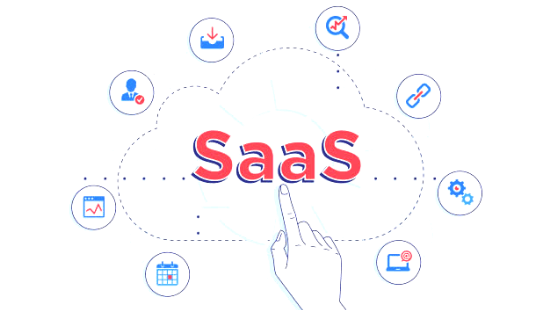 India's SaaS Revenue Reached $3.5 Billion In FY2020, Growing Faster Than Global SaaS Industry
As per NASSCOM's recent report, India's SaaS revenue reached $3.5 billion in FY2020.
The report also said the India SaaS industry has the potential to reach $13-15 billion by 2025.
NASSCOM also added that 75% of the total revenue reported by Indian SaaS companies was achieved through global sales.
Presently, the Indian SaaS industry has over 1,000 companies. And out of these 1000 companies, 150+ companies are generating an ARR greater than $1 million.
The rise of the SaaS industry is due to an increase in cloud consumption, digital technology adoption, and the need for scalability.
The report also said that the Indian SaaS landscape is growing faster than the Global SaaS landscape. The report said,
"Clocking a growth rate of about 1.5 times faster than the global SaaS landscape, top Indian pure-play vendors are dominating the SaaS market, with the top five vendors accounting for about 33 percent of market share."
Competing with the global companies, Chennai has emerged as the 'SaaS Capital' of India and is generating $1 billion+ in revenue.
Debjani Ghosh, President of NASSCOM, acknowledged this phenomenal growth of the Indian SaaS industry and said,

"As a technology industry, we have barely scratched the surface when it comes to the use cases that can be delivered via SaaS to benefit across sectors. India today needs greater cross-industry collaborations, supportive government policy, and investment in deep technologies, to further the growth of the SaaS industry exponentially."
Read: How Indian SaaS Industry Is Turning Out To Be The Next Big Thing