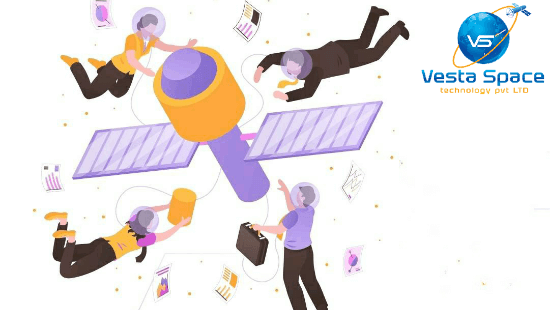 Indian Space Tech Startup 'Vesta Space' Raises $10 Million In Funding
Indian Space Tech Company Vesta Space Technology has raised $10 million (around INR 75.8 crore) in funding from US-based investment and advisory firm, Next Capital LLC.
Founded by Arun Kumar Sureban in 2018, Vesta Space is a Pune-based space technology company that builds small satellite platforms for commercial and scientific applications.
Talking about the funding, the company said in a statement,
"The massive financial support will enable Vesta Space Technology expand the reach of its innovative solutions across India and the world. The company estimates to achieve a 300 percent growth rate post the funding."
Vesta Space has partnered with 12 ground stations around the world and has offices in Pune and Bengaluru.