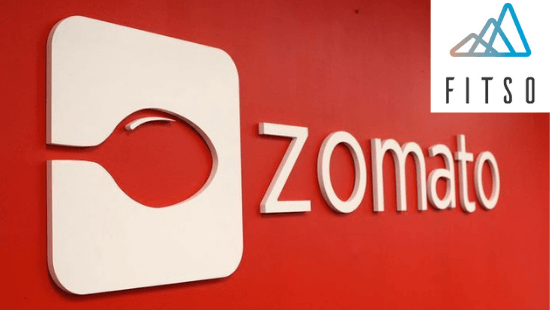 Indian Foodtech Unicorn Zomato Is All Set To Acquire Fitso
As per reports, Indian foodtech unicorn Zomato is all set to acquire Gurugram-based fitness startup Fitso.
For those who don't know, Fitso is a full-stack sports facilities provider, founded in 2015. It also claims to have a user base of 20,000 users in Delhi NCR.
Coming back to the news, with this deal Zomato is reported to have valued Fitso at $20 Mn. And, as per a person aware of the developments, negotiations are going on.
"Negotiations have reached an advanced stage, and the term sheet is being finalised."
Both companies have connections with each other as Zomato's co-founder Pankaj Chaddah is also a recent investor in Fitso.
First reported by Money Control, Saurabh Aggarwal (Zomato Co-founder), when contacted, declined the news.
Saurabh Aggarwal, said,
"There is no such deal at this point of time.
Just stay connected with us to keep yourself updated on any development regarding this news.
Need legal assistance for your startup? Just contact us.
Follow us and connect with us on Instagram, Facebook, and LinkedIn.