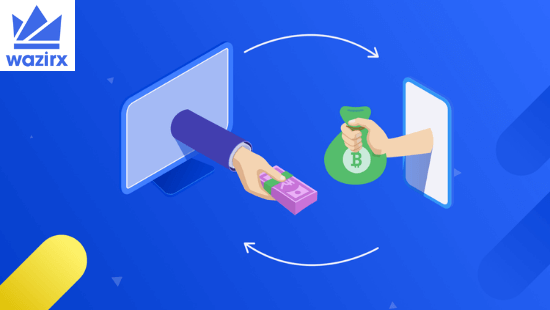 Indian Cryptocurrency Exchange WazirX Announces A Marketplace For NFTs
WazirX, a cryptocurrency exchange, has announced a marketplace for Non-Fungible Tokens or NFTs.
The company, in a release, said, using the marketplace, Indian artists can auction their digital assets such as art pieces, videos, programs, audio files, and even tweets.
NFT is an acronym for a non-fungible token and is a unique cryptocurrency-based token that is 'non-fungible. This means it can not be replaced by another 'identical' item, and its copies cannot be created following the purchase, making it a unique asset for buyers.
Talking about the development, Nischal Shetty, Founder of WazirX, said,
"It will truly transform the market in our rapidly digitizing world with a growing interest in NFT across the globe. Both digital creators and collectors stand to benefit from the WazirX NFT marketplace. As of now, we are working around certain nitty-gritty to make NFTs more lucrative for our customers."
The company said it will not charge its customers for creating and listing NFTs on the platform. However, since NFTs are built on blockchains that allow smart contracts, users will have to pay a 'gas fee' to the miners in their respective cryptocurrencies. But to make it cost-effective for artists and creators, WazirX is currently working towards nullifying this cost.
Need legal assistance for your startup? Just contact us.
Follow us and connect with us on Instagram, Facebook, and LinkedIn.