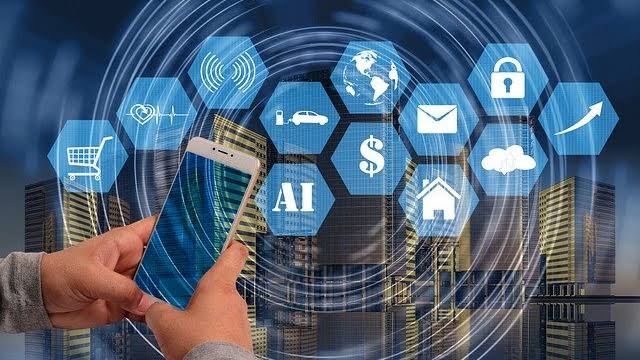 India Rises To The 2nd Spot In KPMG's 2020 Global Technology Innovation Survey
As per the Global Technology industry Innovation Survey published by KPMG 2020, India has moved to the second spot tied with China.
The second spot is in the category of innovation, adoption and promotion of new-age technologies like artificial intelligence (AI), IoT, machine learning (ML), blockchain, among others.
Last year ranked 18th, Bengaluru came at the 9th spot in the list of cities which are going to become technology innovation hubs in the next fours outside Silicon Valley. In the same list, Mumbai claimed the 16th spot.
As per KPMG, this rise of India is due to the interest of the younger population in tech, increased flow of venture capital, and rapid urbanisation.