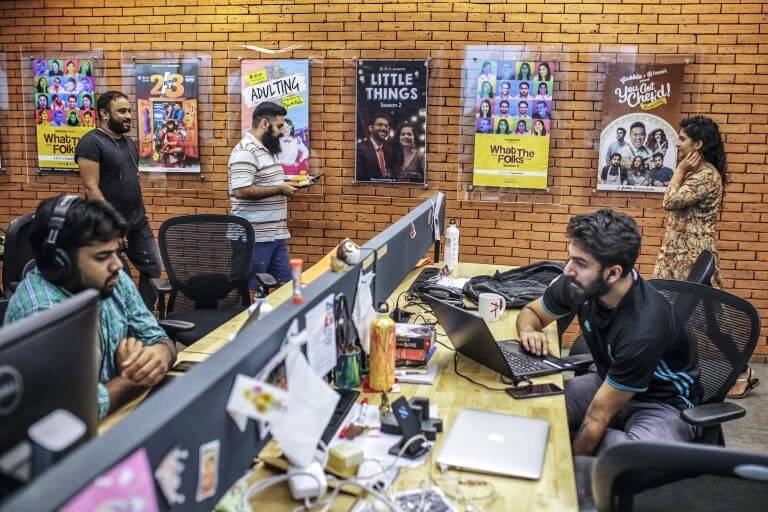 India Drops 6 Places To The 23rd Spot In StartupBlink's Global Startup Ecosystem Rankings
In the latest rankings of the global startup ecosystems by StartupBlink (a research centre), India has dropped 6 places to the 23rd spot.
Not only that, but Bengaluru also dropped 3 places to have the 14th rank in the top cities with the best startup ecosystems ranking.
In the same rankings, Delhi climbed 3 spots to the 15th rank. Meanwhile, the economic capital of India, Mumbai, held the 22nd rank.
As per the report, "To improve its rankings, India has to focus on strengthening its top 3 cities and helping more of its 35 other ranked cities to grow faster. The potential is immense, and improving the business score with better regulation and infrastructure would be extremely helpful."
India has over 50,000 startups with 31 unicorns but it still has enormous infrastructure problems.
The report also stated, "Some immense infrastructure problems remain in the country, which gravely affects entrepreneurs and their startups. Internet speed is low compared to most other countries, and power outages are frequent."